Leukes Builders - Custom Home Builders
Others call it a House,
but we call it a Home
Your Custom Home should be one of a kind and specifically designed to your needs!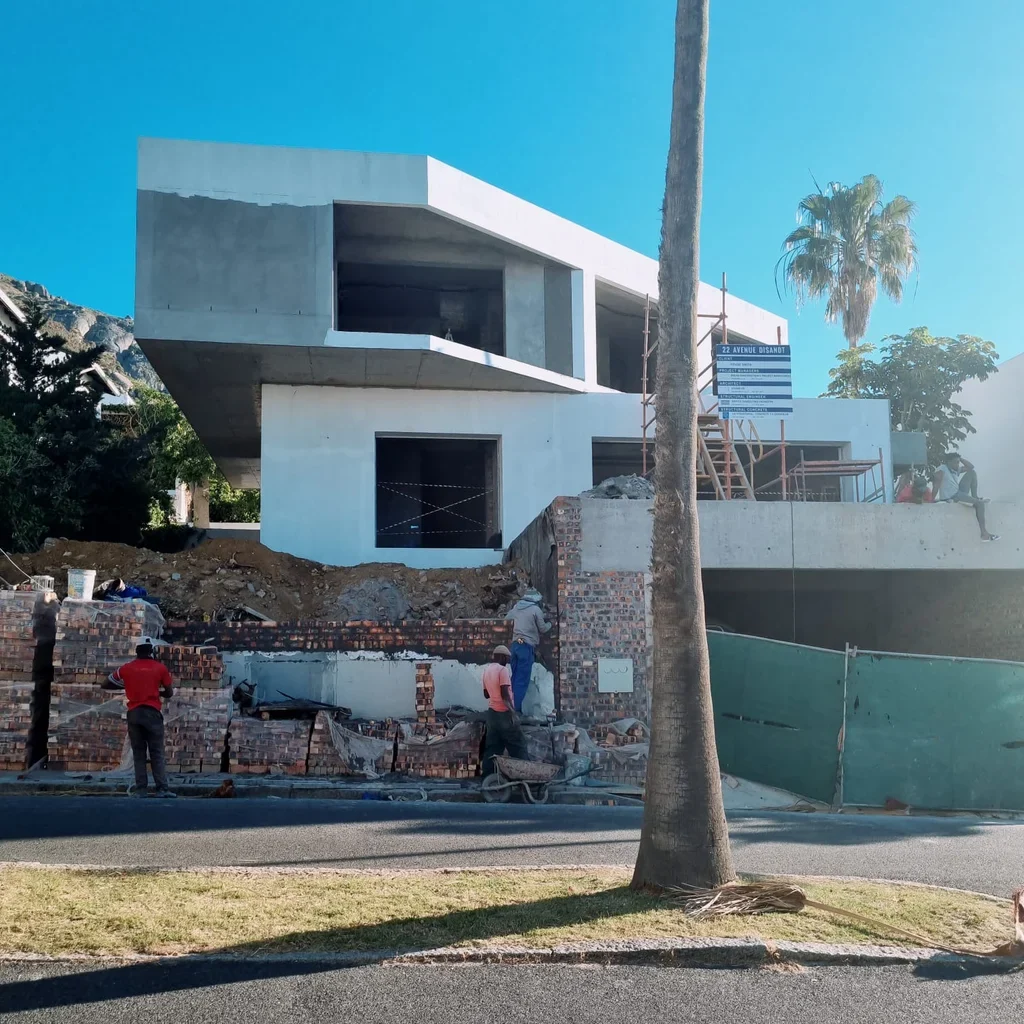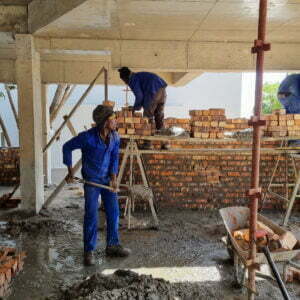 Professional Building Contractors
Leukes Builders are experts in their field and have more than 30 years of experience in the home and construction industry.
Our services include New homes, Extensions and Renovations, Additions, Demolition and Rubble removal.
No project is too small or too big for us. We know how you feel about your home and because of that we call it a home not just a house.
We believe that your dream home should be more than just a dream, it should be something you can touch, feel and call your own. It should be a place you feel safe, build memories and relax in this busy world.
We are registered with the national home builders registration council – NHBRC
With over 30 years of experience in the construction industry, we are proud to say that Leukes Builders is one of the most competitive companies in the market.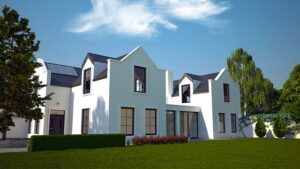 We'll be there for you from the beginning, assisting you in designing, planning, and constructing your dream home exactly how you want it.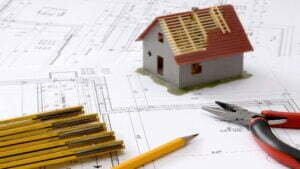 Do you require more space but are unsure where to begin? That is not a problem, we can take care of it for you. Allow us to assist you and take the stress out of your hectic schedule.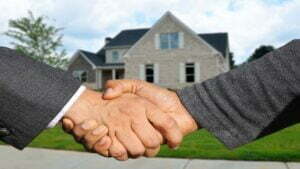 Are you still on the lookout for your forever home? Come take a look at our Plot & Plan
Others call it a House, but we call it a Home
Six reasons why Clients choose us For Home Building
Cheryl Stuurman
2022-04-22
Franklin Booysen
2022-04-21
Ruan Van Der Merwe
2022-04-11
Professional advice, impeccable cleanliness, and exceptional service, thank you.
Don't Know What To Start With?
Get A Solutions For All Building Services
3 Hamilton street, Silver Oaks, Kuils River, Cape Town 7580
Leukes Builders service the whole Cape town and Western Cape. We are based in Kuils River but have clients as far as Romansbaai, Hermanus, Malmesbury and Langebaan.