House Extensions and Additions Services in Cape Town and surrounding areas
Leukes Builders: Your Partner for Professional Home and Building Extensions and Additions
Leukes Builders, with more than 30 years of experience in the building sector, is a reputable construction firm. We specialise in offering high-quality home and building additions and extensions to clients who are both commercial and residential. To ensure that every project is completed to the highest standards, our team of highly qualified experts uses only the best tools and materials. We are committed to delivering exceptional results.
Our expertise is in creating additions and extensions that blend in perfectly with your current building. We offer a variety of services, including garage conversions, second-story additions, single-story to multi-story extensions, and much more.
Why Choose Leukes Builders for Your Home or Building Extension and Addition?
We understand that extending or adding to your property is a significant investment, and we want to ensure that you get the best value for your money. Here are some reasons why we are the best choice for your extension or addition project:
We have completed a variety of home and building extension and addition projects for both commercial and residential clients during our more than 30 years in the construction industry. Regardless of the project's size or complexity, our team has the knowledge and experience to produce a high-quality result.
At Leukes Builders, we make sure that every project is finished to the highest standards by utilising only the best tools and materials. We recognise that adding an addition or an extension to a building or home is a long-term investment, so we work to make sure your project is made to last. Every detail is taken care of by our team of experts, who take pride in their work.
Every client is unique, and at Leukes Builders, we take the time to comprehend your particular requirements and preferences. Our team will collaborate closely with you to develop a unique solution that fits your preferences and price range.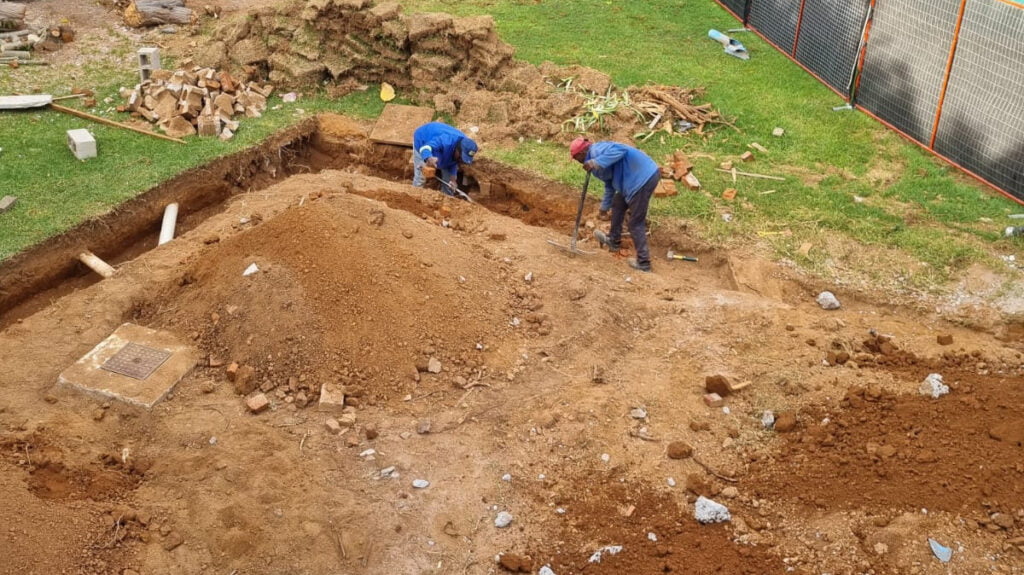 Our Extension and Addition Services
For both commercial and residential clients, Leukes Builders provides a wide range of home and building extension and addition services. Some of the services we offer are:
Single and Multi-Story Extensions
With single or multi-story extensions, our team can help you increase the amount of living space in your house or building. We can create an addition that complements your current structure perfectly while providing you with the extra space you need.
We can assist you in converting your garage into an additional room for your house or building, a living area, or both. To create a space that is cozy and practical, our team can install flooring, walls, and ceilings in addition to plumbing and electrical systems.
Sunrooms and Conservatories
We can work with you to design a sunroom or conservatory that complements your current building while also being lovely and useful. To create a room that is light, airy, and comfortable, our team can install windows, roofing, and flooring.
Our Process for Extension and Addition Services
Please see the following if you are interested in our extensions or additions services: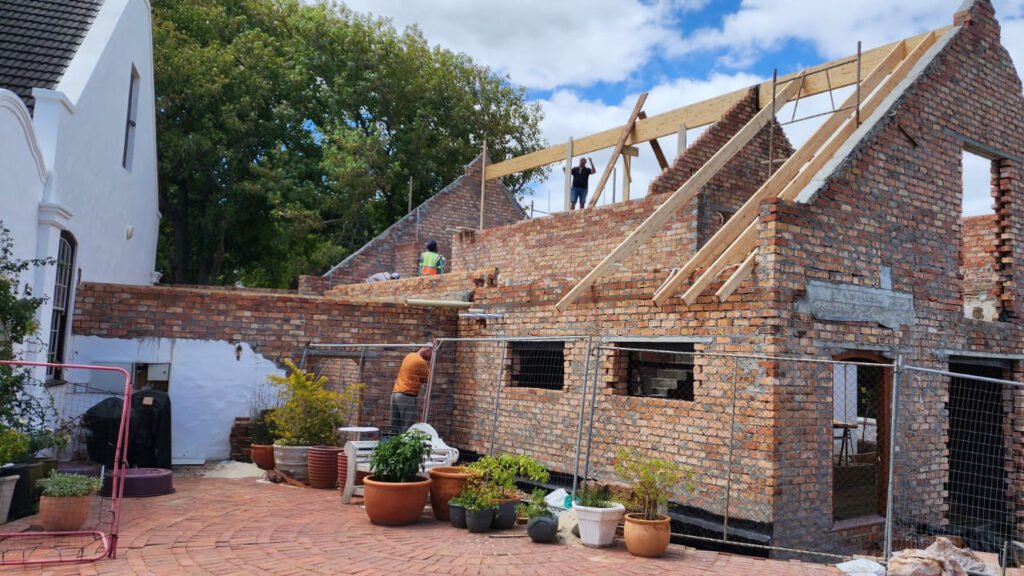 If you're ready to begin your home or building additions or extensions, contact us right away to learn more about our services. We are eager to collaborate with you to design the space of your dreams!