This is becoming more popular because there are a lot of benefits when choosing this option rather than buying a second hand home.
There are a lot of benefits when choosing a plot and plan, and one of the main benefits is low maintenance. The reason is that everything is brand new, from the foundation to the roof! The inside and outside of your new home are brand new, have been checked for any defects, and built with quality products from the start. You will have no issues with leaking taps, cracked walls because of age, and best of all, you only need to move in, no need to refurbish anything, and, of course, that brand new house smell. 
With this option, there are financial benefits because you, as the buyer, save money on transfer duty (development sales include VAT) and are therefore considered the purchase price by banks. This means that the buyer does not have to pay transfer duty in cash. Furthermore, more favorable financing options are frequently available, and plot and plan purchasers may be eligible for 100% home loans.
These homes are built to be modern, and with that comes the luxuries of modern homes. From beautiful kitchens and spacious cupboards to modern home designs from the outside, Say goodbye to the days of wooden window frames and plain cupboards.
We have kept electricity prices in mind and have therefore gone with the solar option on geysers and prepaid meters for electricity. You will be able to monitor your electricity usage without receiving that unexpected electricity bill at the end of the month.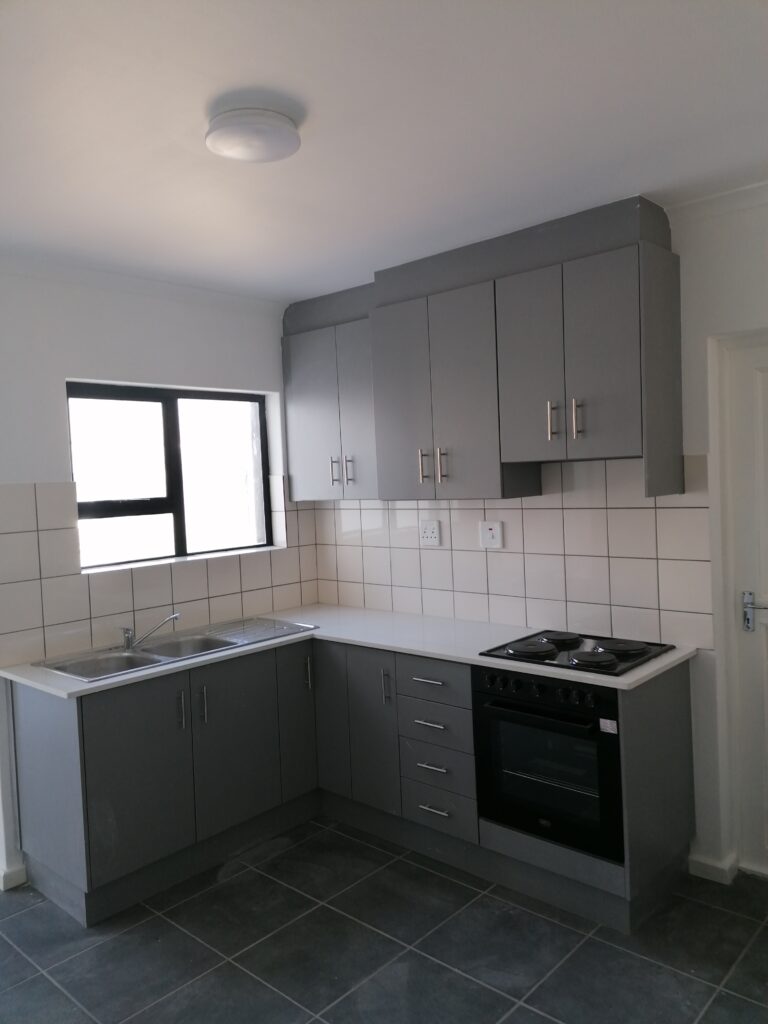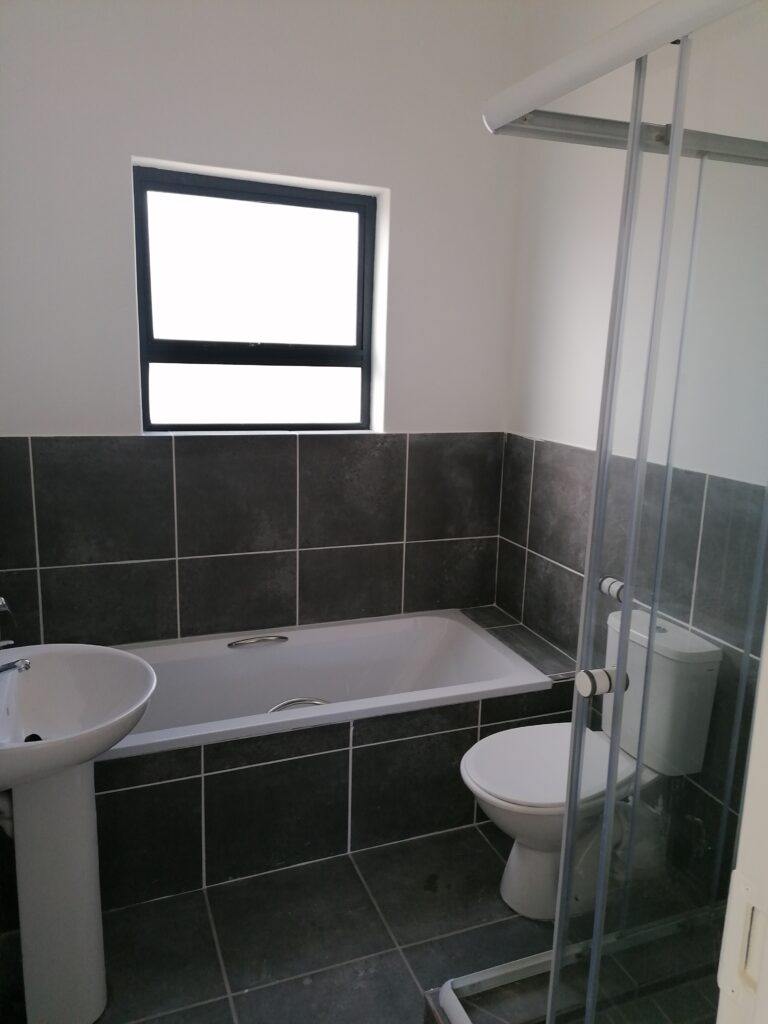 Leukes Builders are experts in their field and have more than 30 years of experience in the home and construction industry. Our services include New homes, Extensions and Renovations, Additions, Demolition, Rubble removal and Plot and Plan. We service the whole Cape town and Western Cape. We are based in Kuils River but have clients as far as Romansbaai, Hermanus, Malmesbury and Langebaan.