Plot and Plan Services in Cape Town and surrounding areas
Leukes Builders: Offering Quality Plot and Plan Services
Our well-known "plot and plan" service is just one of the premium construction services we at Leukes Builders specialize in providing. We are dedicated to making the process of building a new home as easy and stress-free as we can because we realize that it can be a challenging task.
Why choose Leukes Builders for Plot and Plan?
At Leukes Builders, we take great pride in offering our customers high-caliber services and a tailored experience. We are the ideal choice for your plot and plan project for the following reasons, to name a few:
In the building and remodelling business, we have more than 30 years of experience. From small renovations to substantial custom homes, we have worked on a range of projects. In order to guarantee that every project is finished to the highest standards, we only use the best tools and materials.
Every client is special to us at Leukes Builders. That is why we give each of our customers a unique experience. We take the time to comprehend your goals and collaborate with you to develop a design that fits your taste and price range. Our team will be there for you at every stage, from helping you choose the ideal piece of land to designing and constructing your dream home.
We are dedicated to offering the best services to our customers. To ensure that every project is finished to the highest standards, we only employ the best tools and methods. We strive to surpass your expectations at every turn because we value establishing long-lasting relationships with our clients.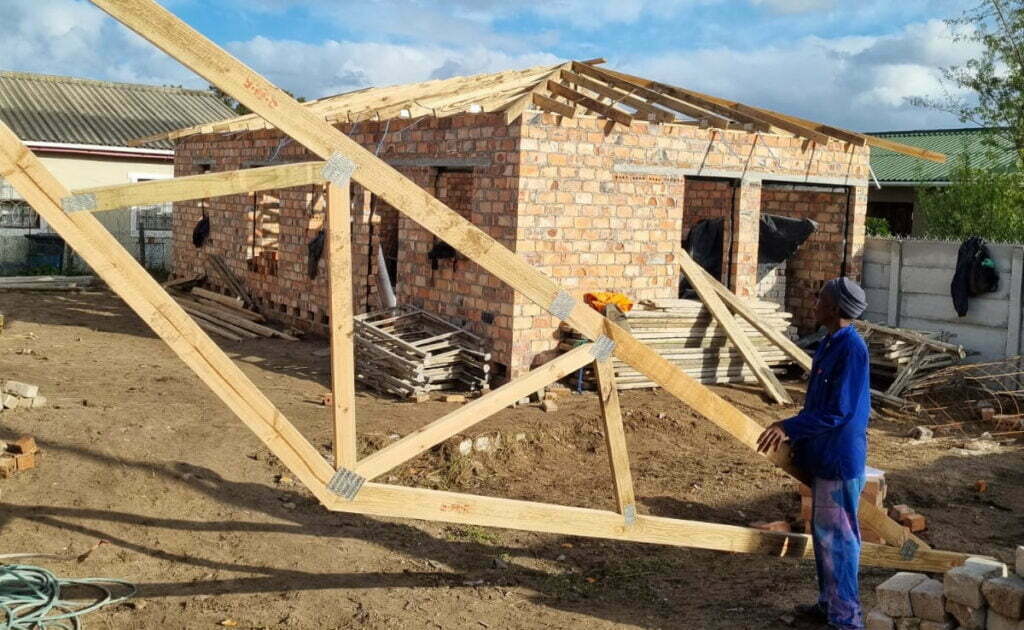 Our Process for Plot and Plan
If you are interested in our plot and plan service, here is an overview of our process: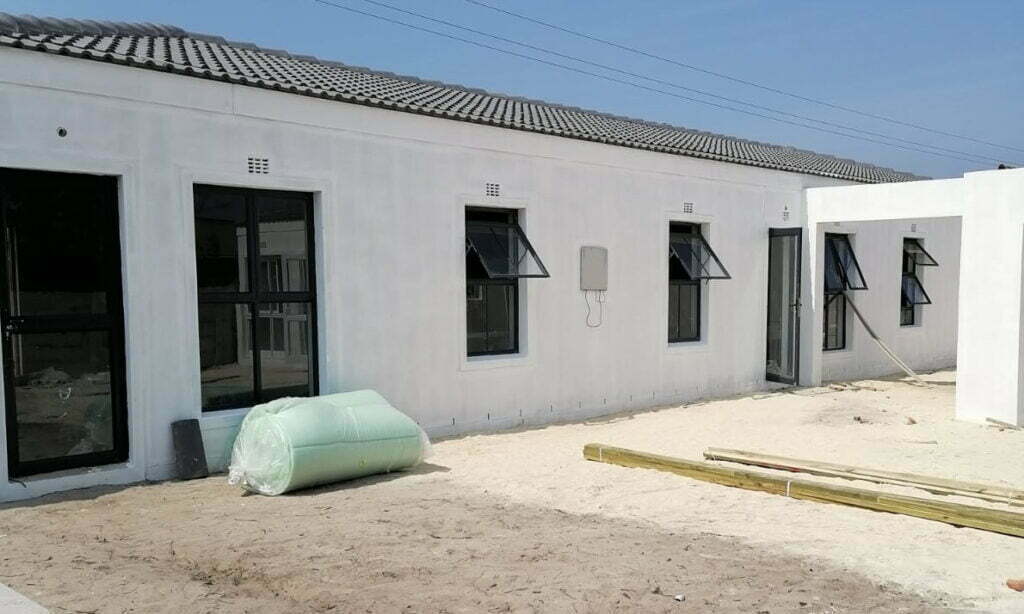 Get in touch with us right away to find out more if you're interested in our plot and plan services. We are eager to collaborate with you to design your ideal home!