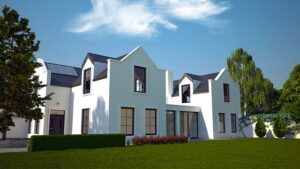 We'll be there for you from the beginning, assisting you in designing, planning, and constructing your dream home exactly how you want it.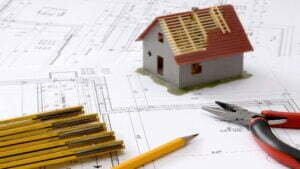 Do you require more space but are unsure where to begin? That is not a problem, we can take care of it for you. Allow us to assist you and take the stress out of your hectic schedule.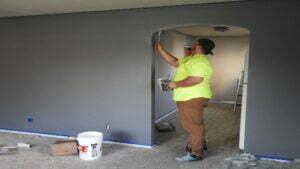 Leukes Builders are available for all your renovation needs for your home, office and buildings. Our staff is trained and we aim for 100% client satisfaction. We strive for perfection and cleanliness.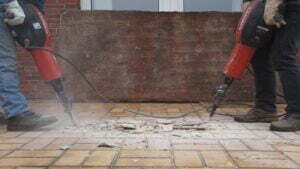 Contact Leukes Builders to demolish or dismantle existing structures to make way for your new construction projects. We believe in safety first and will take all the needed steps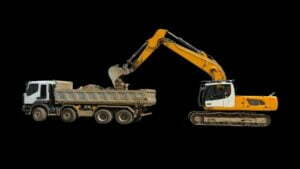 We are available and our prices are very competitive in the rubble removal industry. Let Leukes Builders remove the stress and strain by getting the job done.