New Home building and Construction Services in Cape Town and surrounding areas
Leukes Builders: Your Trusted Partner for Home Building Services
Offering top-notch new home construction services to our clients is a priority for Leukes Builders. In the construction industry, we have more than 30 years of experience. We will be by your side to make sure that your new home meets your exact requirements from the very beginning of planning to the very end.
Why choose Leukes Builders to Build your New Home?
At Leukes Builders, we take great pride in offering our customers outstanding service and a personalized experience. We are the best option for your new home building project for the following reasons:
We have worked on a variety of projects, including new home construction, during our more than 30 years in the construction industry. No matter the scope or complexity of the project, our team has the skills and expertise to deliver a high-quality end product.
At Leukes Builders, we make sure that every project is finished to the highest standards by utilizing only the best tools and materials. We are aware that constructing a new home requires a sizable investment, so we want to make sure it is long-lasting.
Every client is unique, and we think their house should reflect that in terms of taste and preferences. In order to fully grasp your vision and produce a design that meets both your needs and your budget, our team will work closely with you. We are dedicated to giving you a personalized experience and will be there for you at every stage to make sure your new house is everything you hoped it would be.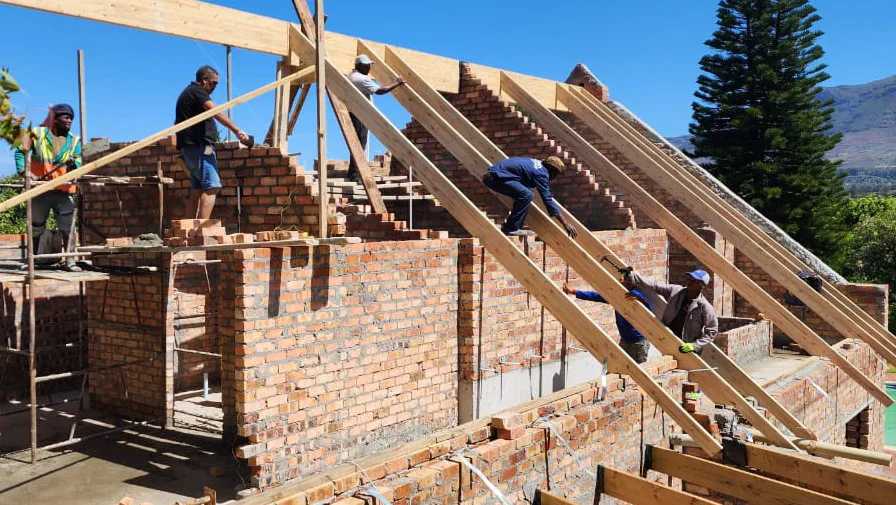 Our Process for new homes
If you are interested in our new house building services, here is an overview of our process: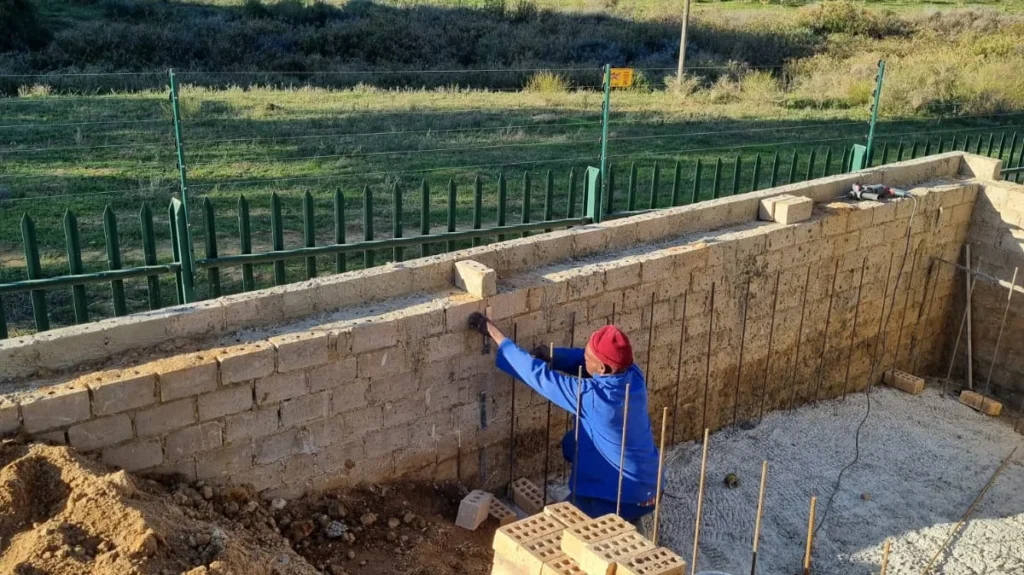 Get in touch with us right away to learn more about our new home building services. We are eager to collaborate with you to build the house of your dreams!