Home Renovations in Cape Town and surrounding areas
Leukes Builders: Your Partner for Professional Home and Building Renovation Services
Leukes Builders, with more than 30 years of experience in the Home renovations and building sectors, is a reputable construction firm. Offering specialized solutions that meet our clients' needs and go above and beyond their expectations, we provide high-quality renovation services for both commercial and residential properties. Our team of highly qualified experts is committed to delivering outstanding results and only employs the best tools and methods to complete each project to the highest standards.
Why Choose Leukes Builders for Your Home or Building Renovations?
We work hard to give each client the best service because we think that their satisfaction is essential to our success. We are the best option for your renovation project for the following reasons:
We have completed a wide range of renovation projects for both commercial and residential properties thanks to our more than 30 years of experience in the construction industry. No matter how big or complicated the project is, our team can deliver a high-quality end result.
At Leukes Builders, we make sure that every project is finished to the highest standards by utilising only the best tools and materials. We recognise that remodelling your home or building requires a sizable financial commitment, so we want to make sure your project is made to last. Every detail is taken care of by our team of experts, who take pride in their work.
Every client is unique, and at Leukes Builders, we take the time to comprehend your particular requirements and preferences. Our team will collaborate closely with you to develop a unique solution that fits your needs and price range. We provide a variety of services, such as replacing roofs and remodelling kitchens and bathrooms.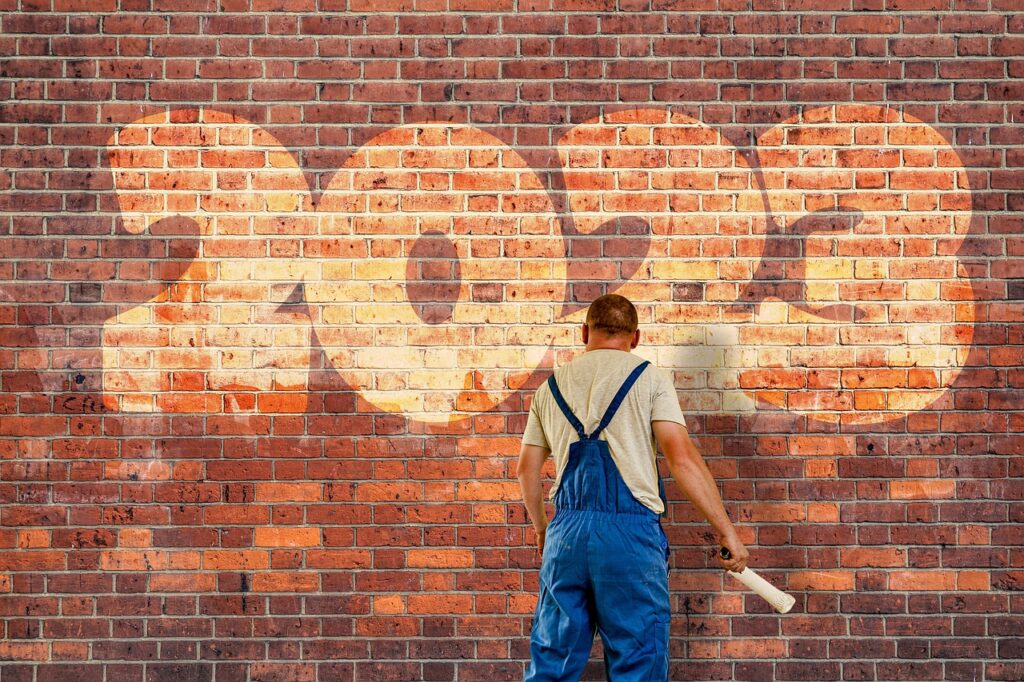 Our Home Renovation services
For both commercial and residential properties, Leukes Builders provides a wide range of home and building renovation services. Some of the services we offer are:
Kitchen and bathroom remodeling
We can assist you in designing a kitchen or bathroom that satisfies your individual requirements and preferences. One of the many services we offer is the creation of custom cabinets. We also install countertops and backsplashes.
With new roofing, we can help you modernise the exterior of your house or building. Our team can assist you in making the best material selections to improve the curb appeal and weather resistance of your property.
With a variety of room addition services, we can assist you in expanding the space in your house or building. To meet your unique needs, our team can collaborate with you to design and build an additional bedroom, office, or other space.
Our Process for Home Renovations
If you are interested in our home or building renovation services, here is an overview of our process: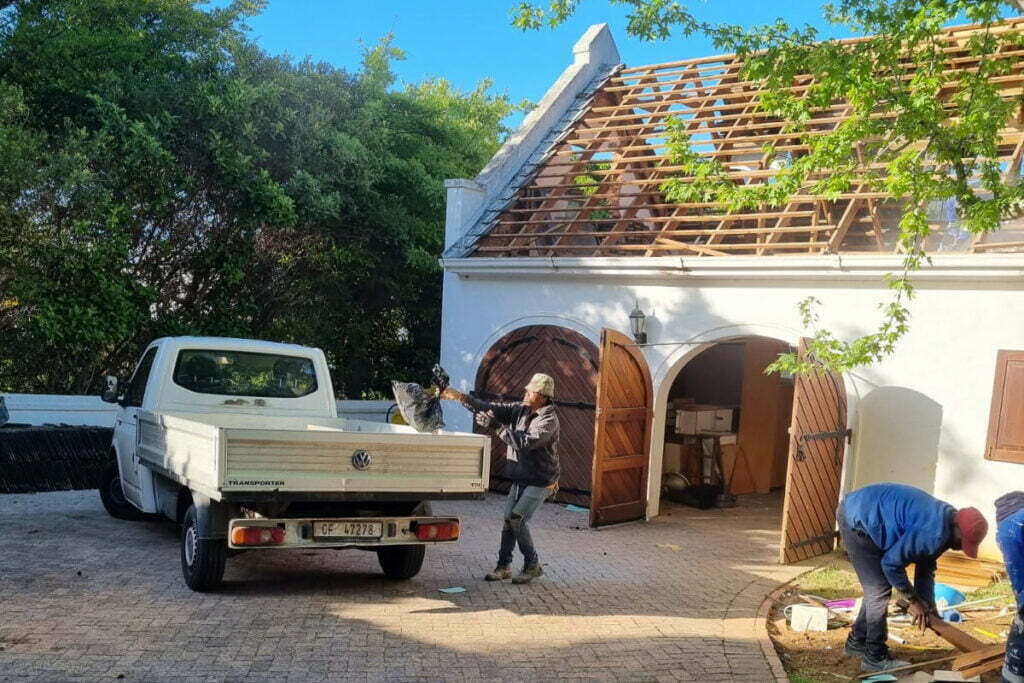 Get in touch with us right away to learn more about our renovation services when you're ready to start your home or building renovation project.