Best way to renovate a house
A home renovation project can be both exciting and challenging. There are countless ways to change your home, from updating the kitchen to adding new flooring or adding more space. However, in order to make sure that your investment will produce the best results, it's crucial to approach renovations strategically and practically. In this blog post, we'll look at some of the top home renovation techniques.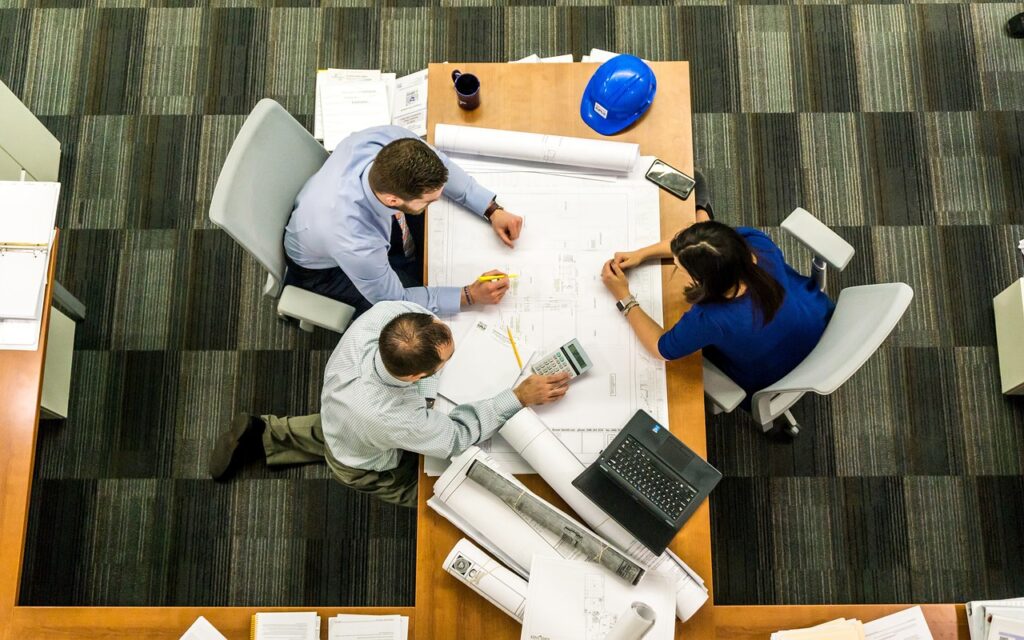 Develop a clear vision and plan.
Creating a clear vision and plan for the changes you want to make is the first step in any renovation project that is to be successful. Take some time to assess your current living situation and pinpoint any areas that require improvement before you start. This might entail replacing dated fixtures, enhancing the flow of your house, or making spaces that are more useful. It's crucial to create a thorough plan that outlines every step of the renovation process, including timelines, budgets, and design considerations, after you've determined your goals.
Prioritize your renovations.
Prioritizing your renovations based on your needs and budget is crucial because renovating your home can be expensive and time-consuming. If your kitchen is outdated and in need of an upgrade, for instance, it might make more sense to devote more resources to that project than to concentrate on purely aesthetic improvements like painting or installing new light fixtures. You can make sure that you are improving your home in the most significant ways by prioritising your renovations.
Hire a professional contractor.
Working with a professional contractor is essential if you don't have prior experience renovating homes to ensure that your project is finished to the highest standards. A qualified contractor can assist you in creating a thorough plan, locating materials, and managing the construction process. Along the way of the renovation, they can offer insightful commentary and counsel to make sure your vision is realised.
Be mindful of your budget.
Managing your budget is one of the most crucial aspects of renovating a home. Setting a reasonable budget and adhering to it are crucial because renovations can easily become expensive. To prevent financial strain or debt from arising from your renovation project, you may need to make some adjustments or changes to your original vision.
Focus on quality materials and finishes
Finally, it's crucial to concentrate on high-quality materials and finishes when remodelling your home. In addition to enhancing your home's functionality and aesthetics, investing in high-quality fixtures and materials may increase the value of your home. Quality materials will also endure longer and require less upkeep, lowering the need for further renovations.
To sum up, remodeling a home can be a difficult but rewarding process. You can make your home into a space that is both aesthetically pleasing and functional by creating a clear vision and plan, prioritizing your renovations, working with a skilled contractor, managing your budget, and putting an emphasis on high-quality materials and finishes.