Construction Companies Cape town
Leukes Builders is a trusted and accredited Construction Company in Cape Town. With more than 30 years of experience in the Building and Construction Industry we will provide the best advise and results. We are registered with the NHBRC and with that comes a 5 year warranty on major structural defects.
We operate in the Western Cape, including the greater Cape Town and CBD areas. Our services includes but are not limited to New homes, Extensions, Renovations, Additions, Demolition and Rubble removal.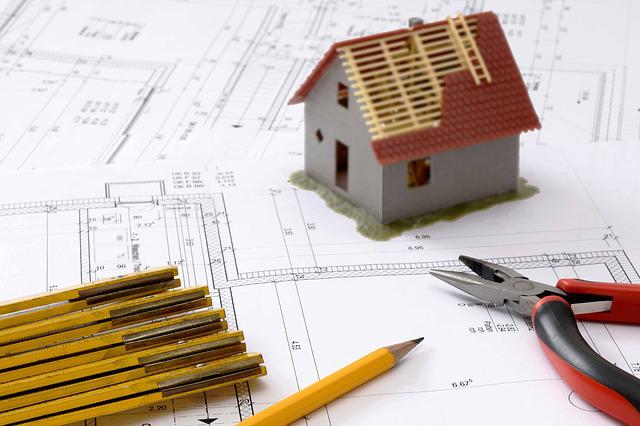 Building Companies in Cape Town
Leukes Builders specialize in Retail, Commercial, Industrial and large Residential Building projects. As part of our commitment to our valued clients we only use Quality Materials in our Construction Projects. 
Building Contractors Cape Town
No project is too small or too big for us. From Home and Building Foundations, Walls and Renovations we are available. Our mission is to provide a professional and high-quality service to our clients. We have taken all the steps to be recognized as one of the leading Construction Companies in Cape Town