Construction companies in Bellville
Leukes Builders, who have more than 30 years of experience in the residential and commercial construction sectors, are available for construction in Bellville. We offer new construction, renovations, additions, demolition, and rubble removal, among other things.
Home builders Bellville Cape Town
We don't believe in cutting corners, so we only work with high-quality materials. Leukes Builders is registered with the NHBRC, and you can be rest assured that the proper procedures will be followed to build your dream home. We only work with and use qualified staff in order to prevent hassles and delays.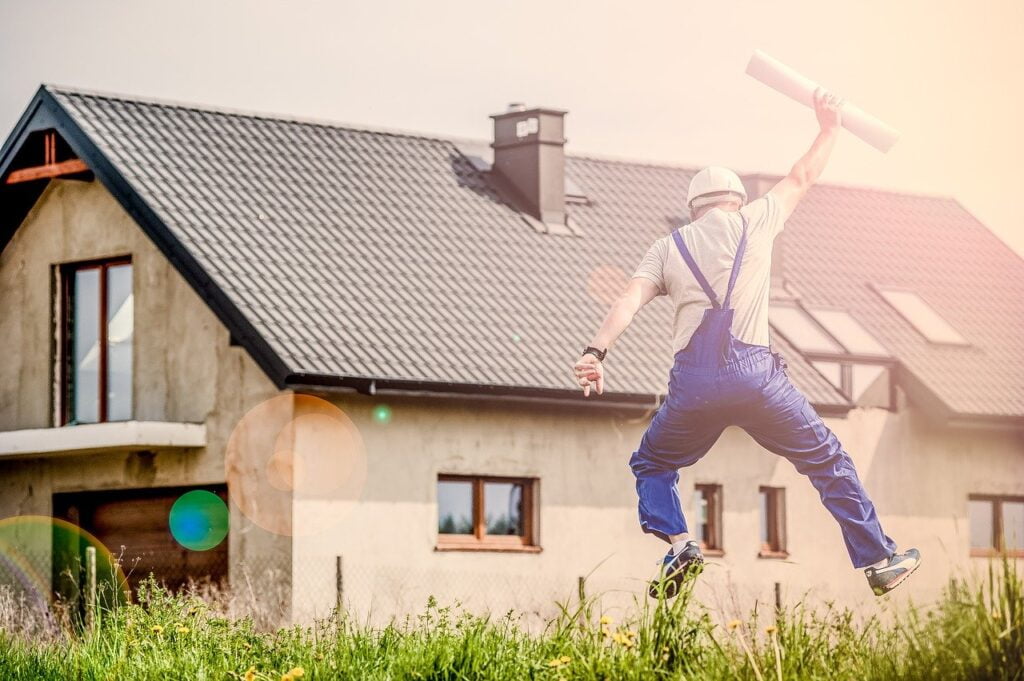 Leukes Builders can assist you with home improvements, updating your kitchen, or simply refacing your current cabinets. Simple ways to give a home new life and make it stand out once more include painting, sanding, varnishing, and adding new, modern fixtures, including light fixtures.
Bathroom renovations in Bellville
The list of bathroom upgrades and renovations that are possible is endless given the variety of options. You can have Leukes Builders assist you in updating your bathroom. The old bath can be removed and replaced with a shower to create more space, and new wall and floor tiles can be installed to give your bathroom a brand-new look and feel. Small improvements like replacing worn-out, outdated taps with newer taps will significantly alter how you feel about your bathroom.
House extensions and additions in Bellville
Do you need house additions or extensions to make more room? Have you thought about building an additional room or even a granny flat on your property so that it can be rented out?You can get assistance with this from Leukes Builders. Our expertise lies in extending and expanding your current residence and property.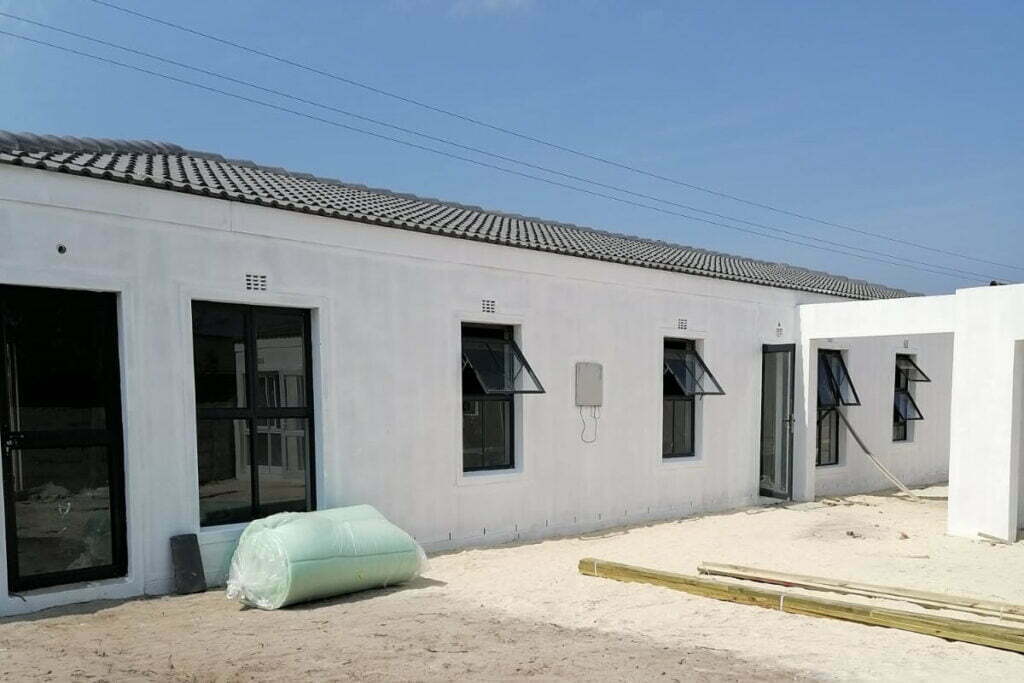 Demolition of existing structures in Bellville
When it comes to removing or disassembling existing buildings to make room for your future construction projects, Leukes Builders is here to assist. We prioritize safety and will take all the necessary precautions.
Swimming pool installations in Bellville
Are you looking for swimming pool installations near you or in Bellville, Cape Town? Leukes Builders offers swimming pool installation services and removal in addition to home building and construction.