Thinking of adding more rooms?
Do you require house extensions/additions for additional space, or are you considering adding additional rooms, or even a granny flat, to your property for rental purposes? This is something that Leukes Builders can help you with. Extensions and additions to your current home and property are our specialty.
Should I find a new home rather?
It's not always necessary to start looking for a new home when you realize you need more space. You can always add on to your current home if your property space allows it, or you can choose to build up if you can't build out any longer.
We are here to assist you and will help you make that decision by inspecting your home and property and advising on house extensions as needed. Leukes Builders will assist with the needed building inspections and building plans.
It can also be that you need a single or double garage for your vehicle or that brand new motorcycle you have just purchased. We know that a garage is never a wasted space, and who knows that a garage can be turned into a granny flat later or perhaps right now to help with a passive income? 
Family or Braai room perhaps?
You might be thinking about adding a family room or even a braai room to enjoy those rugby matches from the comfort of your own home. Make your home the place where you want to be and spend your free time in it.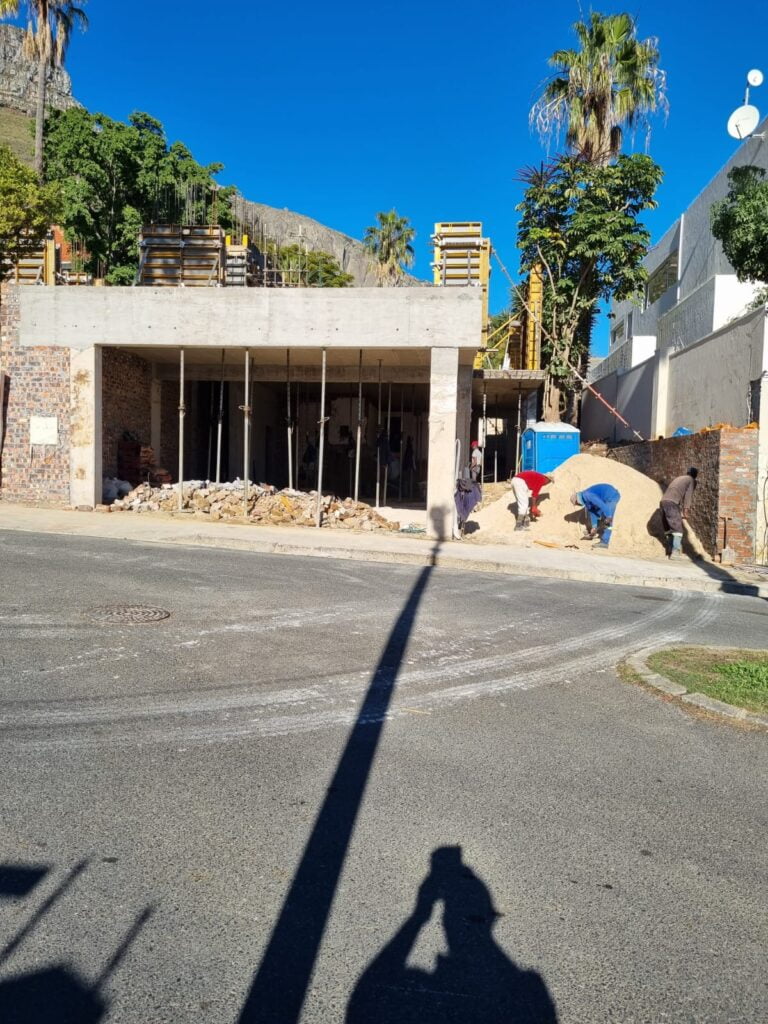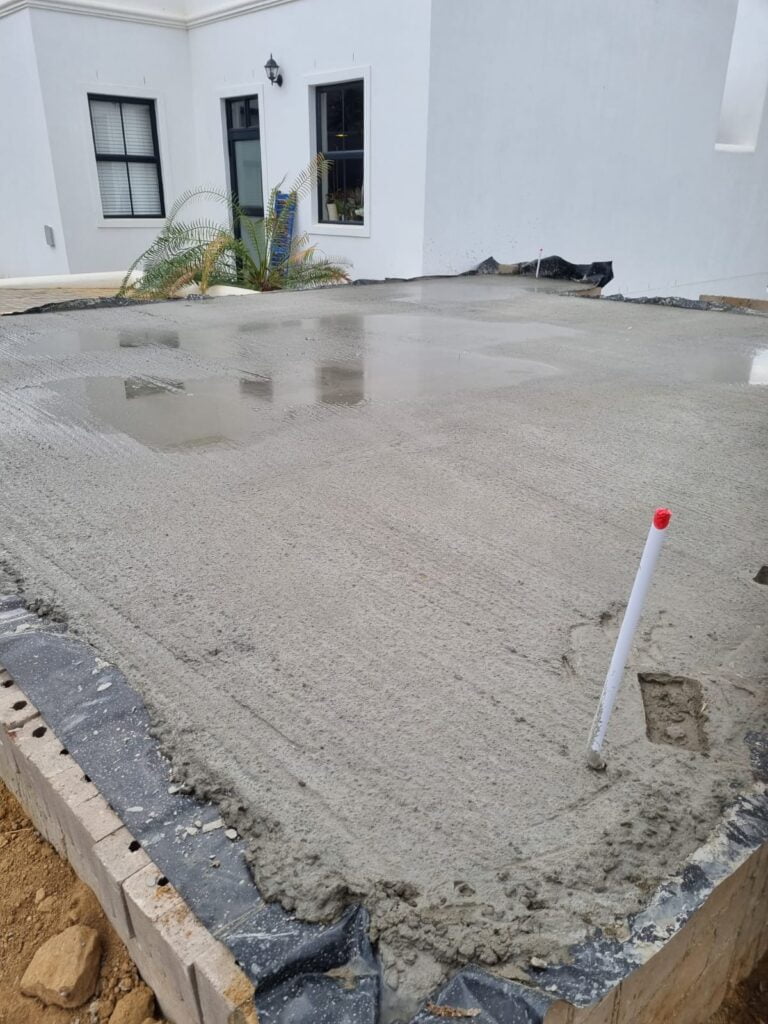 Leukes Builders are experts in their field and have more than 30 years of experience in the home and construction industry. Our services include New homes, Extensions and Renovations, Additions, Demolition, Rubble removal and Plot and Plan. We service the whole Cape town and Western Cape. We are based in Kuils River but have clients as far as Romansbaai, Hermanus, Malmesbury and Langebaan.