Need to update or renovate your Homes look?
Are you feeling it is time to give your home, office, or building a makeover by doing renovations, or perhaps just because you are thinking of selling your house?
Leukes Builders can help you update your kitchen or just reface your existing cabinets. Repainting, tilling, varnishing, and adding new updated fixtures, including light fittings, are all quick ways to breathe new life into a home and make it stand out once more. 
We can assist with kitchen refurbishment by making it more modern and planning a new layout with more space, more cupboards, and more electrical plugs, which never seem to be enough.
With all of the upgrades and renovations that are available, the list of bathroom renovations can go on and on. Leukes Builders can help you transform your bathroom into something more modern.
From making more space by removing your old bath and replacing it with a shower, to giving your bathroom a fresh new look and feel by replacing your current wall and floor tiles, Small upgrades, such as replacing old/worn taps with newer taps, will make a significant difference in how you view your bathroom.
Renovations to your current home can help speed the process and increase the value of your property in the market place, even if you are planning to sell it because you feel it is time to move to something bigger or smaller. 
Your house, with Leukes Builders, should be your home, a place where you can spend your time and feel welcomed. We can help with renovations by bringing life back to your home, reviving it, and making it new again, rather than just accepting it as it is.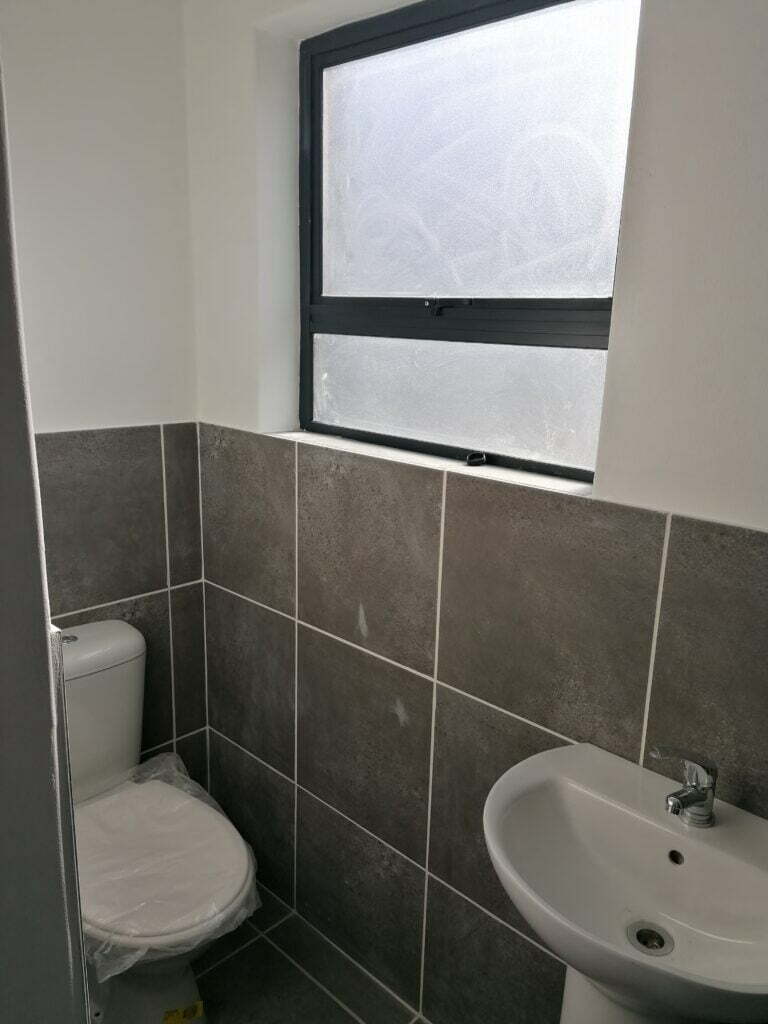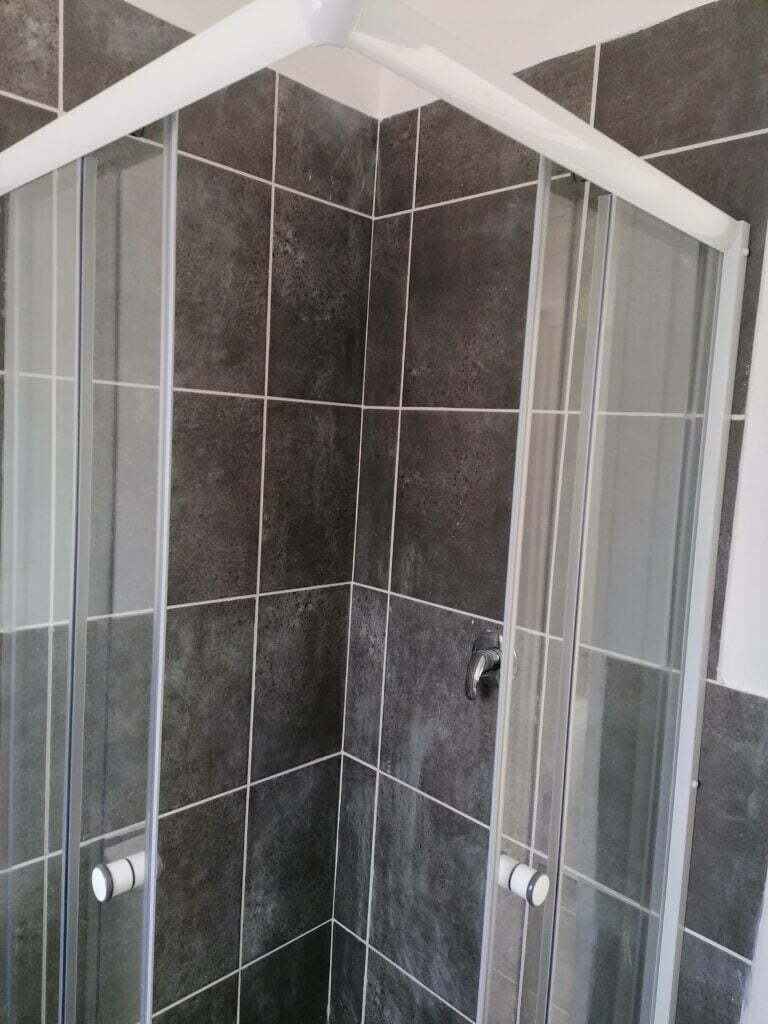 Leukes Builders are experts in their field and have more than 30 years of experience in the home and construction industry. Our services include New homes, Extensions and Renovations, Additions, Demolition, Rubble removal and Plot and Plan. We service the whole Cape town and Western Cape. We are based in Kuils River but have clients as far as Romansbaai, Hermanus, Malmesbury and Langebaan.