Do boundary walls and fences affect your property's value?
When it comes down to the question of whether boundary walls and fences affect your property's value, the straight answer is yes. Even if you have the most beautiful house in your neighborhood, but your walls or fences look worn or neglected, it will affect the overall value of your property.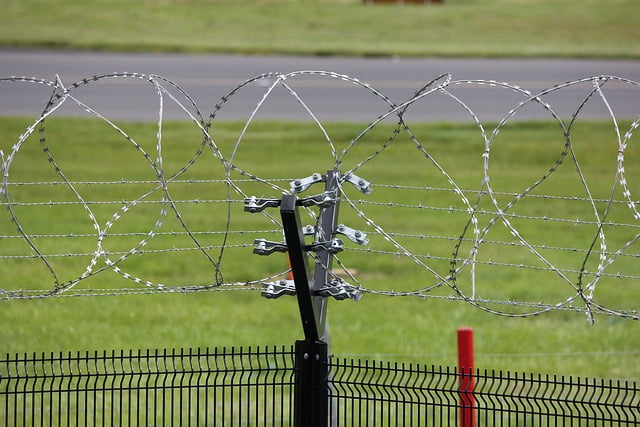 Potential buyers might get the feeling that even though your house looks immaculate, it has been neglected if your boundary walls are of cheap material or are in need of maintenance. Take a look at the houses around yours and your neighborhood. You can compare them to your own because that is the first thing a potential buyer will do. In most cases, when someone is looking into purchasing a home, the last thing running through their mind is performing maintenance on something they are going to spend their hard earned money on, unless they are looking for a fixer-upper home.
How can you outshine your neighbor's boundary walls or fences?
Take some time and look at your neighbors' walls and fences. Are they higher than yours or have they got security measurements that stand out? You want yours to be safer but still more appealing than theirs. Choosing to go with a brick wall compared to just a fence will definitely add value, privacy, and convenience. The reason we say convenience is because it will assist in dampening out the noise, buffering out sounds from the streets, for example, cars and so on. It will also stand out more and not make your house look like a prison.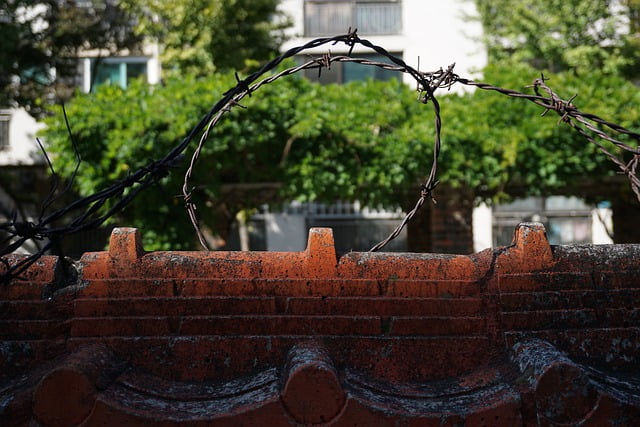 By adding better safety measures to your walls or fences, this will give the buyer the feeling of safety and protection, which will be an added benefit when making their choice. When making the choice of having a boundary wall built or even a fence installed, choose a reliable contractor that will not take short cuts with materials or workmanship, because at the end of the day, you want to benefit from this upgrade and be proud of it.
Leukes Builders services the whole of Cape Town and the Western Cape. We are based in Kuils River but have clients as far as Romansbaai, Hermanus, Malmesbury, and Langebaan.