Thinking about painting your house?
Are you thinking of painting your house? With summer around the corner, there is no better time to spruce up your home. With a fresh coat of paint, you can make your house stand out from the homes around you. Make it more attractive on the market.
We will be going through a couple of everyday questions. Also explore how different colors can affect your mood in your own home.
Why is painting important for the house?
Your walls could use a fresh coat of paint to help seal out moisture and reduce the additional weight that could put stress on the structural integrity of your home. If you paint the interior and trim in addition to other residential surfaces like doors and built-ins, these areas will be better able to withstand the typical wear and tear of family life.
Additionally, high-quality paint can aid in the resistance of allergens, dust, and dirt, making it easier to maintain a clean home.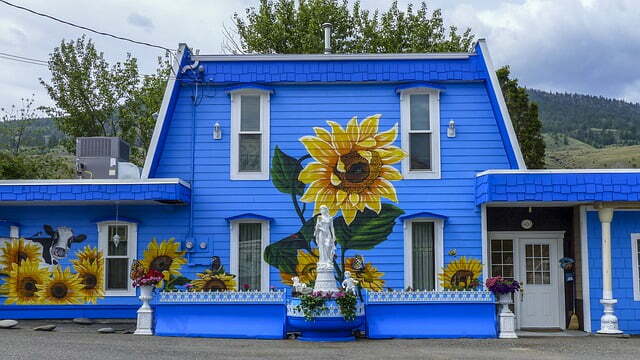 How often should you paint your house and why?
The average lifespan for paint when it comes to interiors is 3 to 5 years. This will be determined by the paint quality, surface, and positioning of the walls.
Depending on the type of paint you use and the environment, exterior paint can last between 5 and 10 years. As a result, by properly preparing the surface and using paint that is appropriate for the type of exterior that is being repainted, you can extend the lifespan of a finish.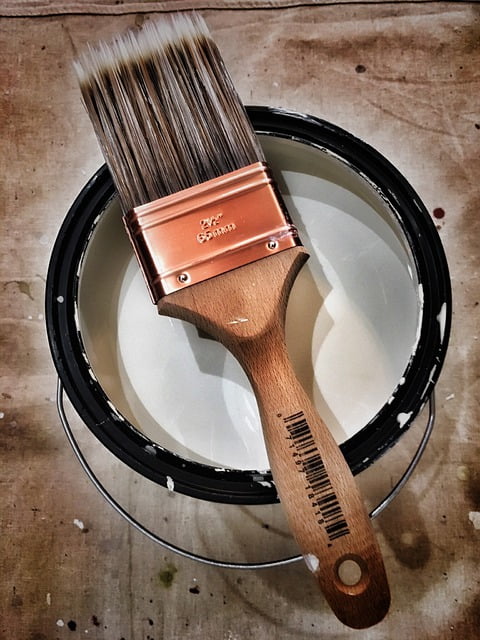 Is it worth painting your house before selling it?
The crisp appearance of new, neutral paint can raise your property value and improve the appeal of your home to a variety of buyers. A quality paint job can convince potential buyers that you take pride in your home and that it will serve them well for years to come. If you manage to make a sale, this can result in a fantastic return on your investment.
When it comes to the inside of your house, you should stick to neutral or earthy tones when painting your home in order to sell it, though you can also use white, beige, grey, or even off-white. Going with a lighter color will also make an area look and feel larger.
Room color and how it affects your mood
Your moods and levels of energy can be affected by the colour you choose for your walls, which is an essential component of your daily life. Your personality can be clearly seen in the hues of the rooms in your house. A home is made beautiful by the people who reside there by selecting colors that are representative of their tastes and personalities. The shape and size of the room itself, as well as the shape and size of the furniture, can all be altered by colour.
Warm colors: Red, Yellow, and Orange.
Utility: Makes a room feel more comfortable and cozier
Emotions: Passion, love, excitement, joy and happiness.
Cool colors: Blue, Green, Purple.
Utility: Makes a room or area look spacious.
Emotions: calmness, soothing. brighter colors lean more to relaxation
Neutral colors: Brown, Grey, White, Black, Metallic
Utility: Colors are very flexible and can be used in many areas. They blend well with cooler and warmer colors.
Emotions: soothing, quiet, and relaxing.
Leukes Builders services the whole of Cape Town and the Western Cape. We are based in Kuils River but have clients as far as Romansbaai, Hermanus, Malmesbury, and Langebaan.