Leukes Builders builds new homes from the ground up and can assist you with all your construction needs. 
You have gone through the process of purchasing your plot or land, and now you are wondering what the next steps are before you can build your new home. 

First of all, congratulations on taking the first step!
After you've purchased your plot or land, the next big decision is deciding on a house plan. You have complete control over the layout, including the ability to add more space and personalize it.
Choose a layout that allows you to expand your home in the future as your family grows, or you can do so right now. The best thing about buying a new house is that you can build and upgrade it as your finances allow.
Next, you need to choose your team. This is where Leukes Builders comes in. We will assist you with your dream house and guide you through the steps to turn that house into a home. With our experts, we will help you design and construct your new home.
Inspections / Investigations
Leukes Builders will start by looking into all the variables, including the local building codes, drainage, and soil quality. After that, we can give you layout recommendations for your home plan. The finer details, such as plumbing, electrical work, tilling, as well as plastering, will all be included in this.
Now is the time to make your dream a reality. We will relieve your stress by handling all of the construction, keeping you updated on a regular basis, and providing you with feedback as needed. Leukes Builders will not take any short cuts while building your future home, and we will stick to the budget you have set. Your time is valuable to us and we too are looking forward to seeing this lovely home when it is finished.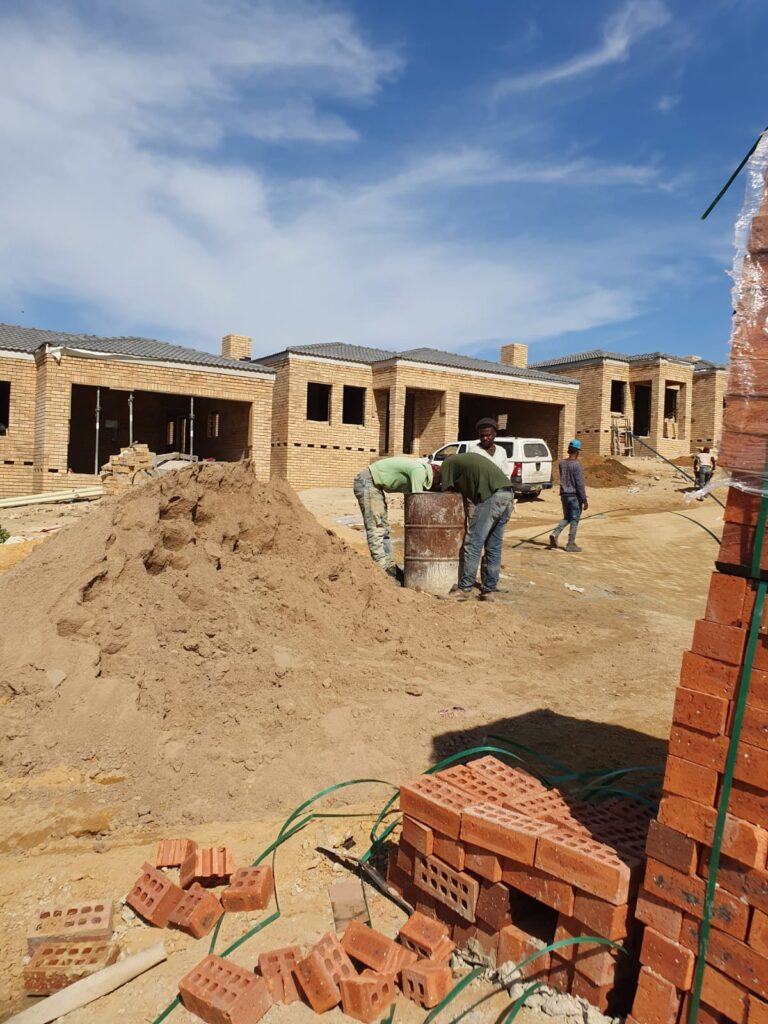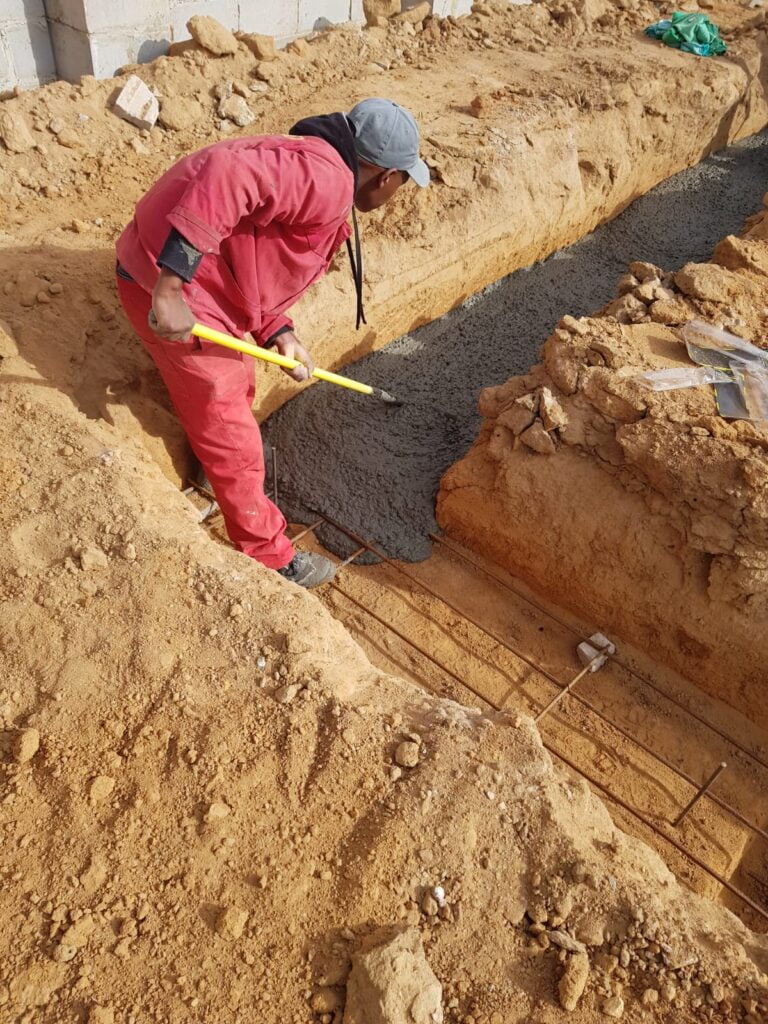 Leukes Builders are experts in their field and have more than 30 years of experience in the home and construction industry. Our services include New homes, Extensions and Renovations, Additions, Demolition, Rubble removal and Plot and Plan. We service the whole Cape town and Western Cape. We are based in Kuils River but have clients as far as Romansbaai, Hermanus, Malmesbury and Langebaan.