Home Renovations
The process of rejuvenating, revitalizing, or restoring your home to a good or new condition is known as home renovations. This could be your home's inside / interior or outside / exterior.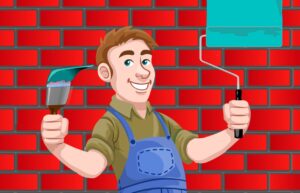 When renovating a house what order should I do things?
Begin by inspecting the area you want to refresh or renovate for your home renovations. Make a list from the floor to the ceiling and from the wall to the wall. After you've made your list, you'll have a better idea of how extensive the renovations will be.
Begin by looking around and comparing prices on the items you may require. This could include paint, brushes, sanding paper, or even vanish. By comparing prices, you can begin to calculate the budget that you will need to set aside.
Is it required to have a contractor to renovate a house? 
The benefit of hiring a building contractor is that you will receive a fixed price quotation and there will be no unexpected charges or costs at the end of the project. Another advantage is that you will usually receive a warranty on the work done, which is always a plus!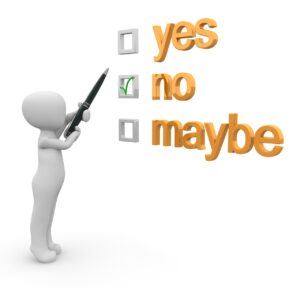 Renovating house checklist
Inspect the area from the floor to the ceiling, wall to wall!
Decide on the work that needs to be done or the designs
Start comparing prices on items needed for the renovation
Set aside a budget
Make the big decision – do I need a contractor or should I do it myself?
Consider the pros and the cons of using or not using a contractor.
Should you require a contractor gather more than one quotation
Start your renovations!
When should you repaint? 
Interior
Every five to seven years, your home's interior should be repainted. This will be determined by the quality of paint you used, as lower quality paint may require more frequent updates. 
Exterior
Every five to ten years, yours home's exterior should be repainted. This will be influenced by the surface type, paint quality, and signs of wear and tear. Weather conditions in your area will have a significant impact on the longevity of the painted areas and the quality of the paints you choose.
Contact Leukes Builders for all your Home Renovation services. We have a team ready to assist with all your Renovation needs.