New Turnkey Homes vs. Plot and Plan
The Turnkey product is made up of a variety of pre-designed homes whose plans have already been accepted by the municipal authorities. The buyer chooses the property he wants and enters into a contract to buy a finished house with his choice of finishes from a provided range, but no changes to the plans can be considered.
In a normal "plot-and-plan" sale, the buyer would buy a plot, commission the creation of plans, create a building quote, and submit it to the bank for financing. The buyer acquires title to the plot and signs a building contract with a builder after the financing is approved.
Which one is the easiest to finance?
The advantages of a turnkey product are that the developer finances the entire construction process, takes care of all construction-related issues, and provides the buyer with a finished product. There is no delivery risk for the buyer because they only pay for the property after it is finished.
The buyer must deal directly with the builder, handle payments, handle problems, and bear the risk of delivery; in other words, the buyer is responsible for overseeing the entire process. The drawback is that the buyer must pay for bond servicing for the entire construction period, which could last anywhere from 4 to 12 months.
Additional costs could include
Drawing up plans and printing
Plans approval from local authority
Electrical connection fees
Water connection fees
Sewerage connection fees
National Home Building Registration Council (NHBRC) registration fees
Water and electricity fees that were used in the construction process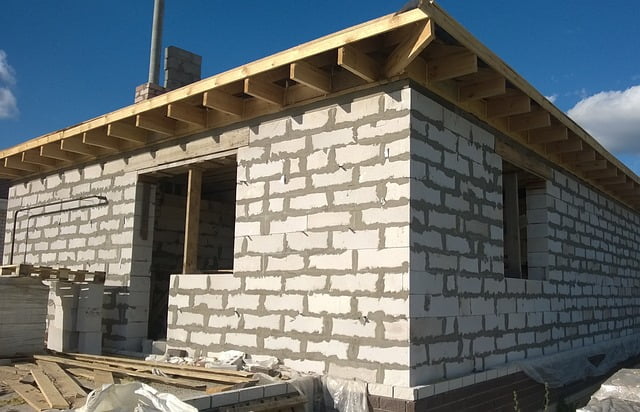 Due to delivery risk, banks used to be wary of applications for plot-and-plan financing. In many cases, they would only provide financing up to 80% of the total cost of the building and the land.
Considering the major differences between a turnkey home and a plot-and-plan home, the majority of banks will be more in favor of the turnkey option when it comes to financing.