An actual turnkey house is one where you can turn the key in the lock and enter immediately. Typically, "turn-key" refers to a home that has undergone a complete and recent renovation, or it could be a newly built home. We will be focusing more on the renovated turnkey property options in this blog. These homes are already updated and ready to move into, so there won't be any upfront expenses.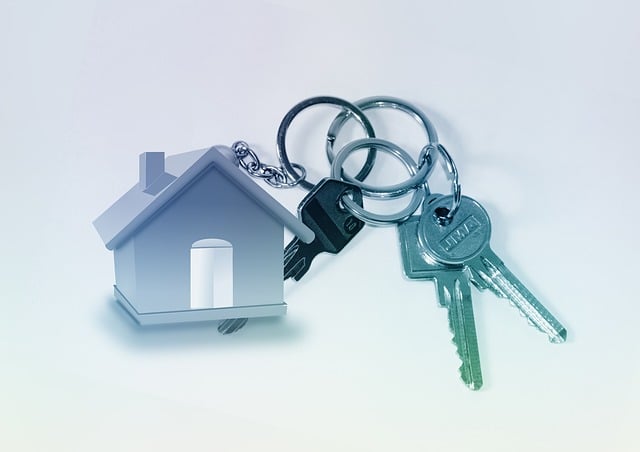 What is the purpose of a turnkey properties?
Turnkey properties are pieces of real estate that are fully operational and ready for you to move into right away. These properties are great if you plan on renting them out, whether it's a home, duplex, or apartment complex.
The Benefits of Purchasing Turnkey Homes
Being easy to finance because they typically don't need renovations is one of the many benefits of investing in turnkey properties. Instead of needing to obtain a short-term loan for renovations and then refinance once the repairs are finished, you can buy the property with a permanent, long-term mortgage.
The Drawbacks of Purchasing Turnkey Properties
One drawback of investing in this kind of property is that you can't pick out or customize the renovations. All the renovations are done to the property in advance before it is advertised on the market. Because the property has already undergone renovations and updates, as an investor, you will have less control over the appearance, layout, appliances, landscaping, and similar elements without incurring additional costs.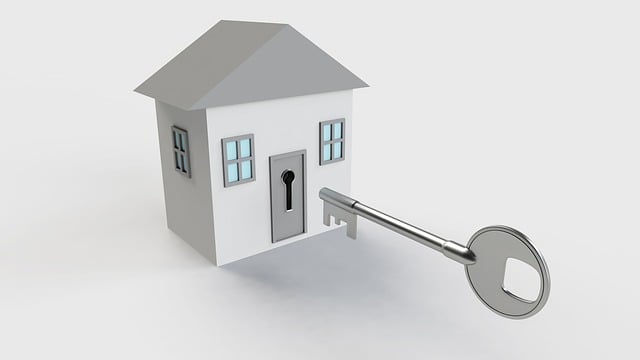 Another con when choosing this option is the price. Turnkey properties are often updated and in mint condition. They are priced in line with market value, which could potentially increase the initial investment value at purchase depending on the cost of the improvements.
We'll publish Part 2 of our turnkey properties article the next week, but this time we'll focus on the new home option rather than the renovated option.