Swimming pool installations Kuils River, Cape Town
Are you looking for Swimming pool installations near you or in Kuils River, Cape Town? Leukes Builders offers swimming pool installation services in addition to home building and construction.
How much does it cost to install a swimming pool in South Africa?
Depending on its size, shape, and extras, a new swimming pool averages between R65 000 and R135 000. This price would normally include installation and all the extras that go with it, including the pool pump, filter, and pavers surrounding it.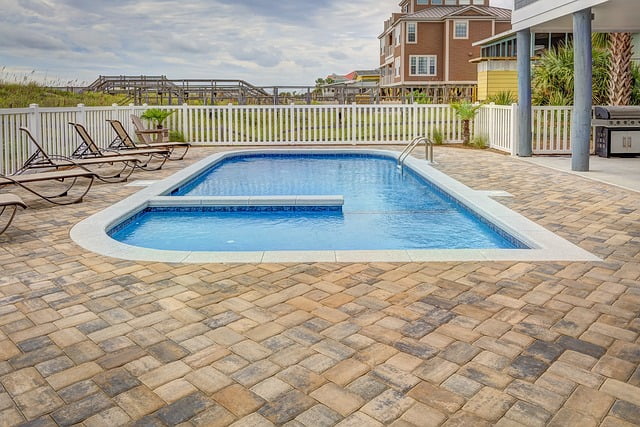 What size pool do I need for my family?
For smaller families or perhaps just a chill and relax pool (smaller area) the average recommended size is 3m by 4m.
The average size swimming pool for a family of less than six is 3m by 6m. This pool allows for short laps of swimming and more casual relaxation.
For families that are larger than 6, a 4m by 8m pool is recommended. This is the perfect size for playing games and swimming laps.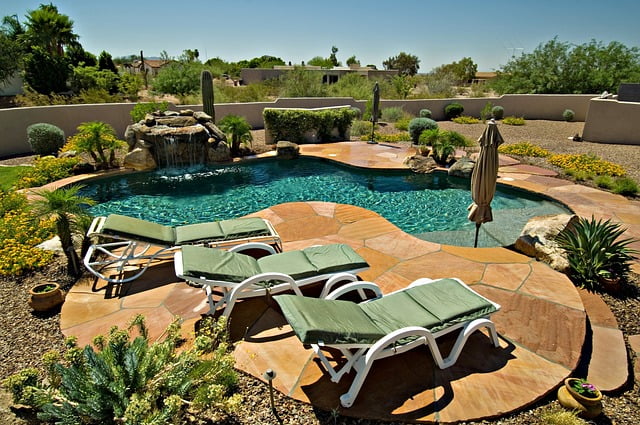 Do you need a plan to build a pool in Cape Town?
Plans are required to construct a swimming pool because the local authority must be notified whenever work involving excavation of land, plumbing, draining, and electricity supply is being done.
Is it law to have a fence around your pool in South Africa?
Every private swimming pool that can hold more than 30 cm of water must be enclosed by a child-proof fence and equipped with a safety net or a solid safety cover, according to SABS (South African Bureau of Standards) SANS 10134, in order to prevent children from drowning.
Is owning a pool worth it?
A swimming pool may increase the value of your home by 7 to 15%, according to online articles. This will depend on how well the swimming pool was installed and maintained on a regular basis.
How often does a pool need maintenance?
Your swimming pool needs to be kept clean all year if you want to get the most enjoyment out of it. This calls for weekly to monthly maintenance, which entails careful and thorough tasks like scrubbing, skimming, and vacuuming, as well as checking filters, water levels, and pool chemicals.
Leukes Builders Swimming pool installations
Are you looking for Swimming pool installations near you? Contact us for more information