Home Improvement Costs: 10 Ways To Cut Down
Costs for home improvements can add up quickly. Here are a few strategies for planning a less expensive remodel.
Make a thorough budget before starting a project to renovate your home. If you are providing your own materials, compare costs for the required materials, but don't skimp on quality. When you have an idea of the cost, increase your budget by 10% to allow for cost overruns. If your renovations include your kitchen, you will need to keep in mind the extra expense for dining out or takeaway.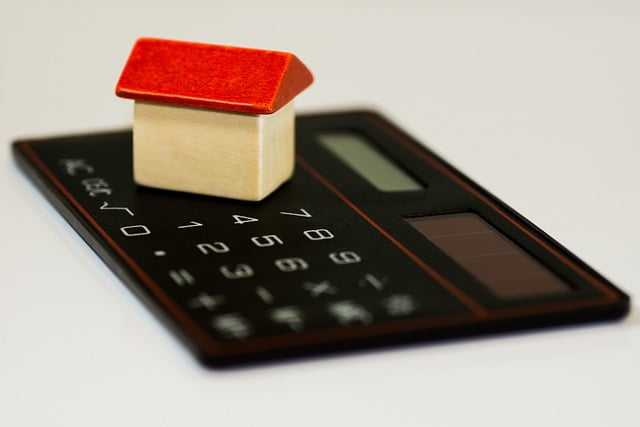 Create a thorough plan for your remodeling project, just like you would for a budget. Establish the project's parameters and adhere to them. Although it's simple to let your imagination run wild, if you follow the plan, you'll end up with a project that is both affordable and enjoyable.
You can do the demolition yourself.
Consider performing demolition work on your own if you have the time and the necessary tools. In comparison to hiring a contractor to complete the demolition work, doing the demolition work yourself will save you a ton of money on labour. Wear the appropriate safety gear, and make sure to do so safely.
You might hate the way your cabinets look or the cabinet hardware. Before discarding either one, pause. For a fresh look, you can simply paint your cabinets, or you can use those fixtures somewhere else.
The cost of cabinets is typically one of the highest when remodeling a kitchen, but if you look around, you might be able to find discounts at cabinet stores. Perhaps they have showroom cabinets or outdated models that they no longer require. To make your kitchen more spacious, think about removing some of your cabinets.
Collect Your Own Materials.
You can avoid paying delivery fees if you transport your own materials. By hiring a day-use vehicle, such as a small pickup, and enlisting a friend to assist with the loading and unloading, the expense could be significantly decreased. In order to gather supplies for your home improvement project, you can also search for a trailer that you can pull behind your own vehicle.
You don't need to be an expert do-it-yourselfer to paint the walls in your house. A little planning and expertise will do the trick. Your kitchen can also get a new look at a low cost by getting a fresh coat of paint on the cabinets.
Don't plan on re-routing water lines through your home just to move a sink or a toilet because plumbing costs add up. When moving plumbing, the cost of tearing up portions of the house to route the pipes is in addition to the material cost. Work with what you have instead.
Create more storage space
Avoid tearing down walls by finding more storage space. Pullout drawers can occasionally free up some extra space in your kitchen for a fraction of the price.
It's best to divide up your to-do list of renovation projects, even if you have a long one. You can plan more effectively and have more free time by comparing prices for materials and, whether you are using a construction builder or doing it yourself, having more time to focus on what needs to be done instead of trying to attend to multiple tasks at once.