NHBRC registered builders Cape Town
Are you looking for NHBRC registered builders in Cape Town? Leukes Builders (Solomon Leukes) has more than 30 years of experience in the home building and construction industry and is registered with the NHBRC. Our companies registration number is 0000010243 and will also come up as 10243.
As part of our services, we only work with trained and trusted skilled workers. When it comes to deciding and choosing quality materials, we do not believe in taking shortcuts, which is why we only select the highest quality products.
Please feel free to visit the NHBRC website to verify our company.
Why is NHBRC certification important?
You are in compliance with the applicable South African law by enrolling your home with the NHBRC. Home enrollment enables the NHBRC to carry out high-quality home inspections at different stages of construction and gives housing consumers warranty coverage for small flaws found within the first three months of occupancy, roof leaks found within the first year of occupancy, and major structural flaws found within the first five years of occupancy.
If the builder is unable or unwilling to fix reported defects after the housing consumer has completed a complaint and conciliation process, the NHBRC may assist.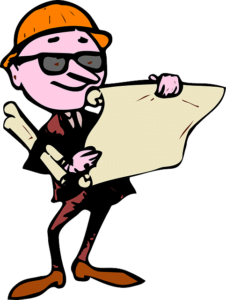 The NHBRC warranty enrollment covers the following
Perform a minimum of four inspections on your home to determine whether the construction was done correctly and
In the course of construction, deal with complaints of noncompliance.
A five-year warranty against significant structural flaws will be provided for your home, starting from the day you move in.
The builder will be obliged to rectify:
Any deviation from the agreement's terms, plans, and specifications, or any design, workmanship, or material defect that you notify him or her of in writing within three months of occupation
Roof leaks that you report to him/her in writing within a year of moving in.
Significant structural flaws that you report to them in writing within five years of moving in.
The maximum amounts payable are:
The amount payable being the lesser of the enrollment value of R500 000.
This amount includes professional fees, accommodation costs, and transport.
This information is as stated on the NHBRC website at the time of writing. Please check the website for any updates.