Should you remodel and renovate your home?
You have your perfect dream home and you love your neighborhood. But your family is growing, or perhaps your elderly parents are moving in because of unseen circumstances.
You might not have the space to accommodate a family member or want more living areas for yourself. If your property has any unused open areas, then this blog is for you!
Remodeling has unique advantages, and we hope to cover some of the important factors.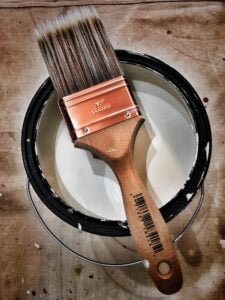 The Cost of a Home Remodel and Renovating
When it comes to remodeling and renovating, it is generally less expensive than moving and purchasing a new home. It will all come down to how much remodeling or renovating is needed. For example, your entire home or a large portion of it can add up quickly.
So what should you look out for? And what are the important factors to keep in mind?
The scale of the renovations
When adding on or renovating a few rooms, the cost will add on as the construction project expands. The bigger the build is, the more funds you will have to put aside to complete it.
Materials that will be needed
If you are planning on doing the renovations by yourself, you will most likely need essential supplies, and these would include paint, paint rollers, paint brushes, and also shovels to complete landscaping work. 
In going with a building contractor, he will supply all the materials needed, in most cases, and this will include whatever is needed from his side, such as paint, roofing, and flooring.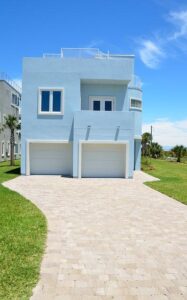 With renovations and remodeling, labor costs can add up fast. These costs, for example, would come from electricians, plumbers, painters, carpenters, and building contractors. 
Some of these costs can be saved by doing some of the work yourself and not hiring help for every task. The first step is to make a list to decide what task you feel you are capable of doing yourself and then execute the plan. 
By doing some of the tasks on your own, you can save money and not be surprised by unexpected invoices. When using a contractor, stay up to date with the project and discuss the cost before starting.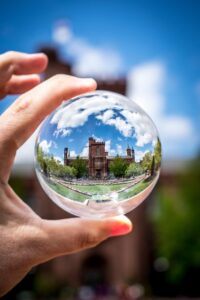 Will remodeling and renovating give you a higher return on your investment?
In some cases, remodeling spaces is not necessarily going to give you a higher return on your investment. The reason behind this is that some areas in your home will cost more to remodel than they will sell for after remodeling. This is something you should keep in mind if you are ever planning to sell your home later on.