Converting a Garage into a Living Space
This week we will be talking about converting a garage into a living space. With most new developments on the market at the moment, property space is smaller than in previous developments. The reason is that property is getting more limited in developed areas.
This leaves you with two options. One of them is to build up or renovate your unused garage into additional living space.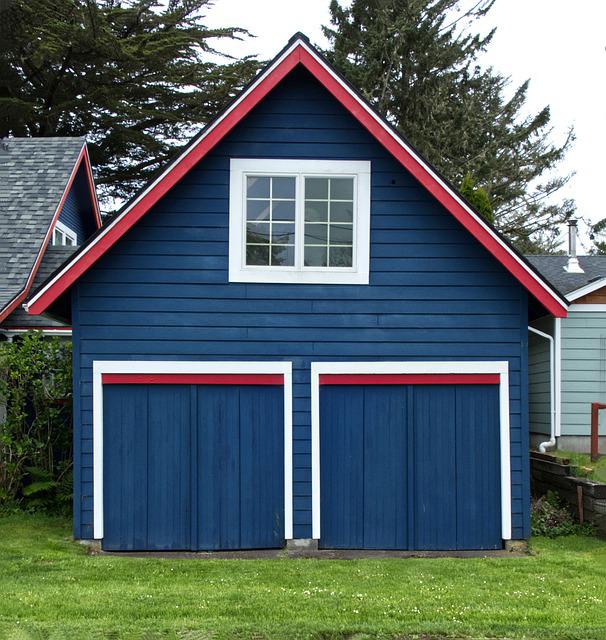 How to determine if a garage conversion is ideal for you?
In most cases, a garage conversion is a great idea as long as you have additional parking space. If you have street parking or other available parking except for the garage, this might be an option for you. 
In some cases, renovating your garage into extra living space will also increase the value of your home. Take into consideration that it might be a costly project if you need to create a safe environment for your vehicle. This could include an awning and the installation of an electric gate to your property. 
Do you need to submit building plans for your home?
If you are planning on transforming your garage into a studio apartment, you will need an architect. You will need to plan for plumbing and electrical installations. These plans will also need to be submitted for approval.
According to an article from the City of Cape Town, some minor building plans do not have to be submitted, but it is recommended to do your own research. Even if it's just a mancave or an additional bedroom that you would like to renovate.
Is it cheaper to renovate or build on your existing property?
Compared with renovating, the structure is already in place and you do not need new foundations, walls, or ceilings. 
There is a catch, and one of the main ones is that just because you have the structure does not mean it is habitable. In many cases, you will have issues with damp and poor insulation. This is an easy fix as you can insulate and fit the ceiling, seal the concrete, and install carpets or tiles.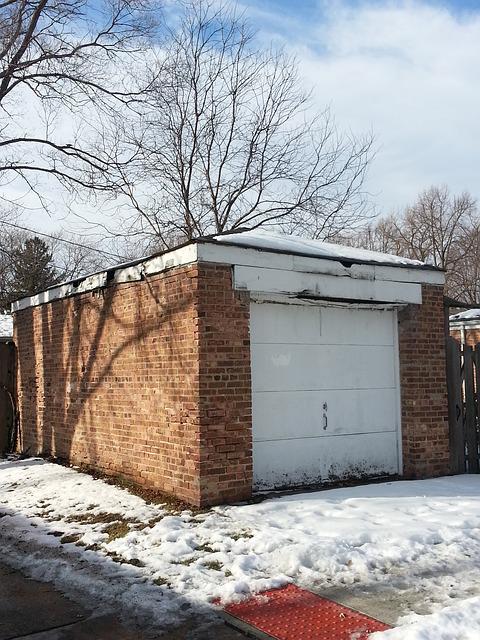 There are pros and cons to renovating your garage.
Great way to expand your home
adds property value. If done professionally
can be done at a reasonable price
potential extra income when rented out
might make your property less appealing
will need insulation
may need to submit plans for approval
could cause parking problems if no additional space is available