What type of business is construction company?
A Construction Company is a sizable multitasking organization, not a single entity that performs a single function. Building construction (both residential and nonresidential), Infrastructure construction, and Industrial construction are the three sub sectors of the construction industry.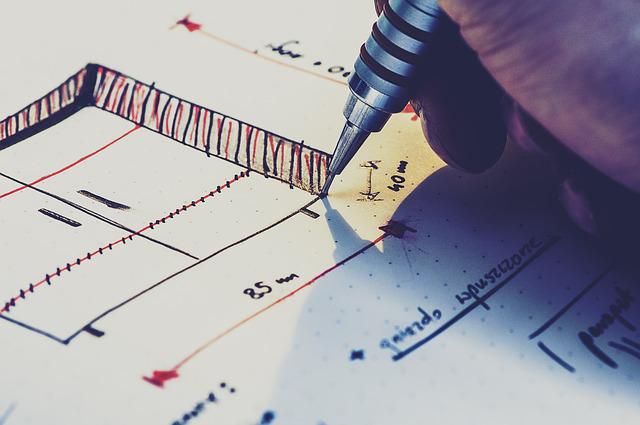 What do small construction companies do?
Construction projects that small builders typically work on include: Domestic projects, such as home additions, repairs, and renovations. On these projects, a small builder will typically be in charge of all site health and safety matters.
Looking for a Construction Company near you?
What does Leukes Builders do?
We have been in the construction industry for over 30 years. We provide services throughout the Western Cape, from Hermanus to Langebaan. Services includes 
New homes
Extensions
Renovations
Additions
Demolition
Rubble removal
Plot and Plan
Recommendations on Ancillary services
Recommendations on Plumbing
Recommendations on Tilling
Recommendations on Plastering
Recommendations on Electrical
We are registered with the NHBRC and that means you can be assured that we will take no short cuts with our projects. We are very proud to have made a name for ourselves as an accredited, reliable and trusted contractor to our clients.  
No job is too Big or Small for us. From brand new home or office foundations, walls, Roofs to wet works we do it all.