You might feel overrun by the choices when it comes to new home construction. How do you begin? What will the price be? Should I just buy a house that has already been constructed?
When making a decision, you have a lot of questions running through your head. We'll outline a few key points for you to think about before you begin Construction on your New House.
Choosing the Correct Location
Location is critical for any home purchase, but when starting from scratch, you must be more cautious. It isn't just about schools, shops, or neighbours. Professional surveys on soil types, drainage, and surrounding issues will be required before you make the big choice. The last thing you want is to find out that there are underlying issues.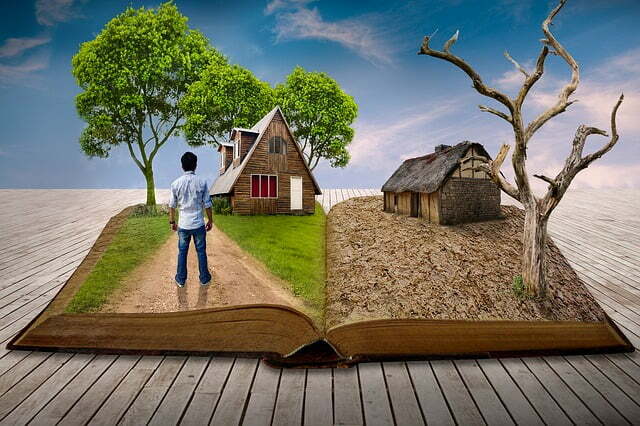 Below are a Few Key Points
Building restrictions

Check zoning status

Get a copy of the site plans

Power and water access to the property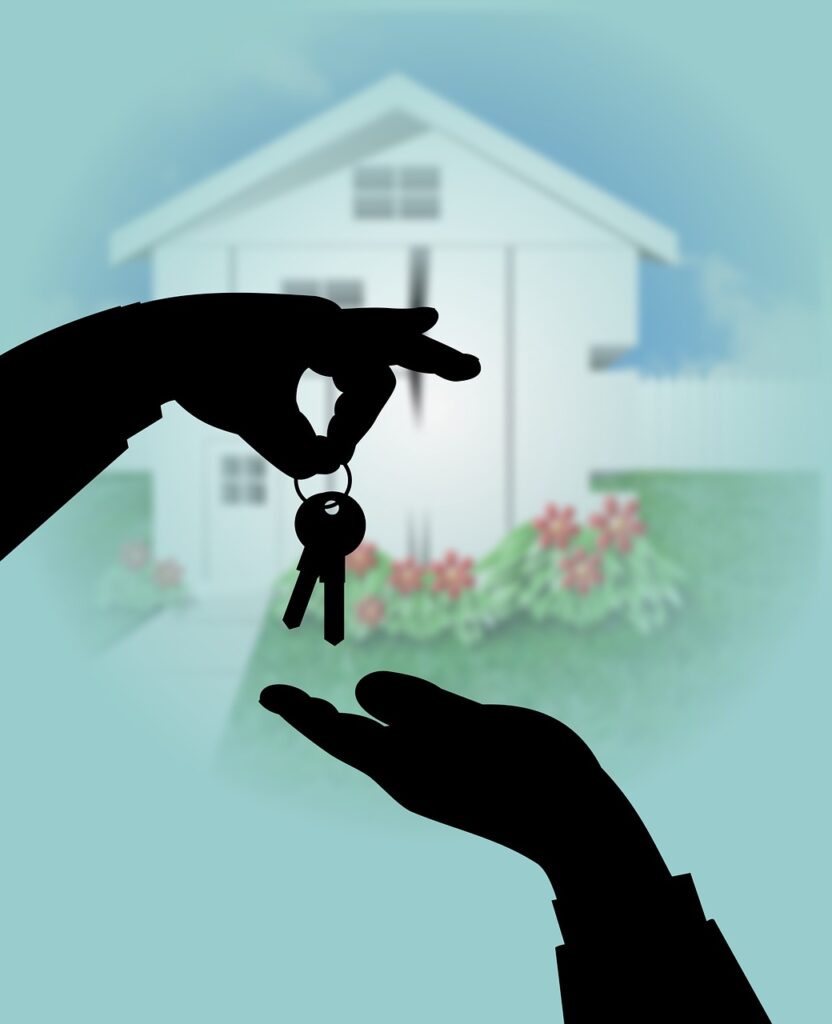 There is a significant difference between building loans and home loans from the bank. You would get the entire sum upfront with a home loan. Additionally, your interest rate would have been lower than the one for a building loan.
With a construction loan, the bank makes progress payments towards you as work / stages are completed. This implies that you won't get a payment known as a progress payment until the job is completed.
Example of this would be payment only after the foundation has been build.
Finding Reliable Building Contractors
When building your own home, this is the most important factor to consider. It all comes down to quality craftsmanship and finding a Construction Company that delivers. Nothing is worse than empty promises that will only lead to stress at the end of the day.
A previous Blog will assist with key points to look out for Finding a Reliable House Builder – Leukes Builders
When selecting the right Building Contractor for you, always ask for contactable references. Inquire about previous work and, if possible, a portfolio.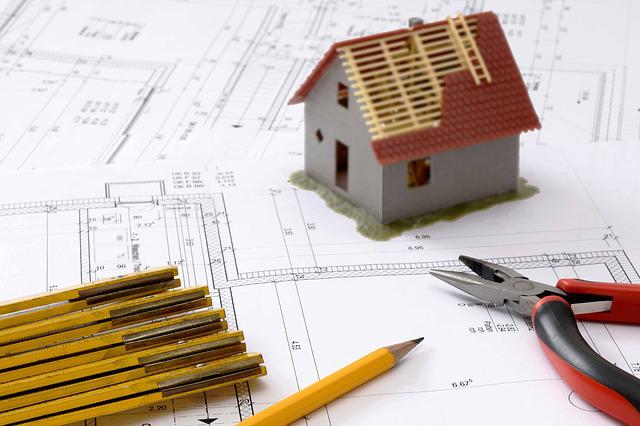 Employing an architect is necessary if you want to be eligible for a bank loan. You'll need a precise, thorough construction quote. Specifications and finishes must be the foundation of the quotation. Hiring a seasoned architect will make getting a loan much simpler and will help you stay within budget.