When having your first home built or even renovations done to you current house, we all want a Reliable House Builder. The main questions that we always ask ourselves are where do we find this Builder? Remember : Cheaper is not always better!
Below we have made a List of where you can start looking / searching.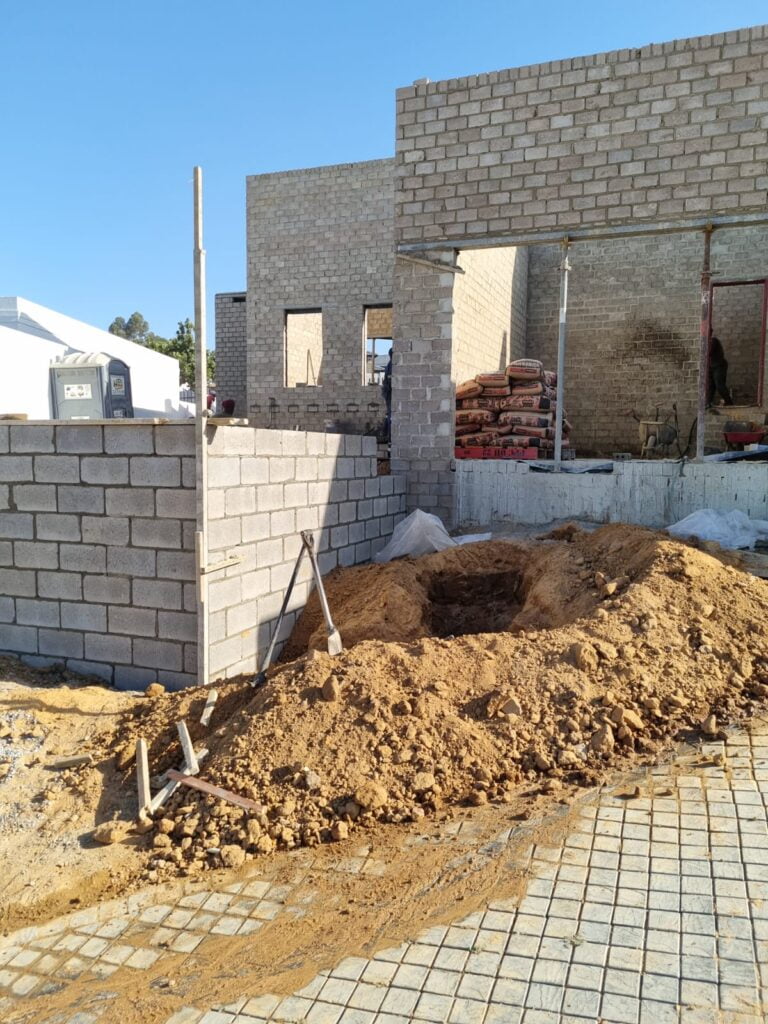 With today's technology everything is much simpler to find by the touch of a button. With social media at everyone's finger tips you can ask online and receive 100's of responses within minutes! But does that Guarantee you a Reliable / Trusted builder?  
You should always try and look for a Accredited Registered Builder who is Fair priced but does not compromise on Good Quality, Workmanship and Building Materials. Experience is always a Bonus because it might save you on unseen cost and assist you by visualizing your projects in mind (Your Dream Home)
Builders Recommended by Friend or Family
We all have that one friend or family member that knows everyone. A Simple step to take is to reach out to family and friends and ask them about previous builders they have personally used. With this approach you may be able to view the workmanship on their building project.
Ask if they were satisfied with the process and the end result. Would they recommend this Builder? If the answer is yes, you might feel more comfortable going with this choice as there is already a positive review from someone close to you.
Important Points to Discuss with your Builder
What steps will be taken in the building process and is there a time frame from start to completion
Ask for previous testimonials and a portfolio of completed projects (photos or videos)
Is their something the builder would recommend to add value to your project idea. Example decorative surfaces, colors and fixtures within the home.
What features / finishing are included in the price
Check what quality of materials will be used.
Evaluate your Builder's Estimate
Ask for any other recommendations in and around the home