What is better Aluminum or Wooden Window Frames? Most modern homes and buildings are build with Aluminum Window frames. The reason is because Aluminum Window frames offer exceptional strength and have a very long lifespan. In previous years Wooden Window frames were mostly used, but because of warping and maintenance required they are less used in modern homes.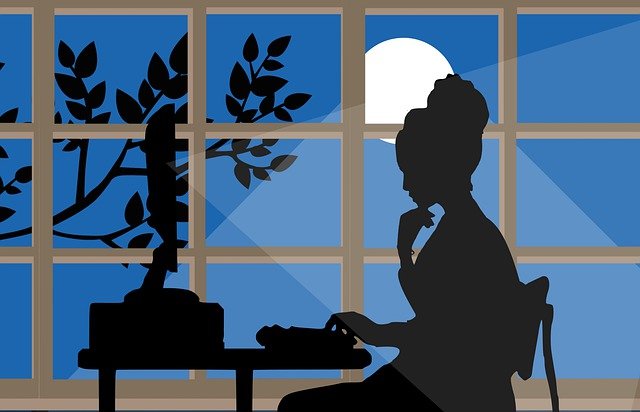 Aluminum Windows can last tens to hundreds of years if properly maintained.
Wooden Window frames can last up to sixty years if properly maintained.
Where does Aluminum Window frames come from?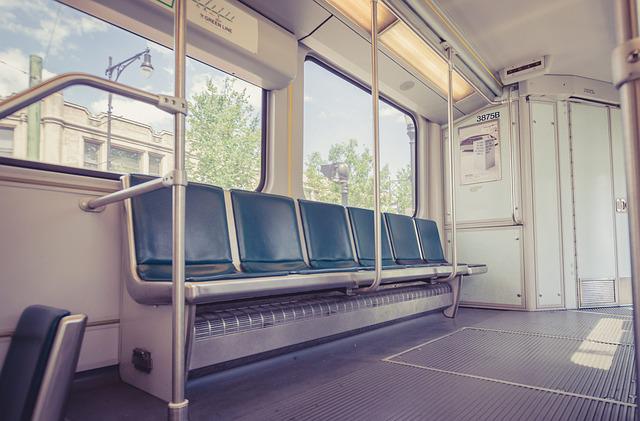 Initially Aluminum Windows were used for street car windows. They were first used in 1912 for street cars and then later used by railroad car manufactures.
A new market for Aluminum Windows for homes and buildings started in 1930. They were often crafted to look like steel and wood. The main reason was to achieve a sleek and contemporary look.
Where does Wooden Window frames come from?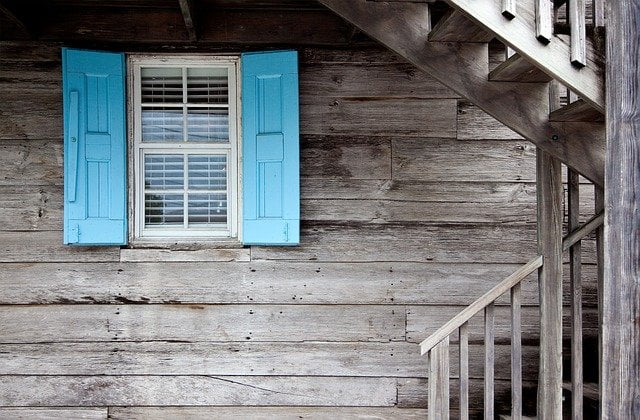 Wooden Window frames were discovered and used in the Pre-sixteenth century. Window sizes represented wealth and class at the time. They had vertical and horizontal bars allowing larger windows to be divided into smaller openings.  
During the eighteenth century window glass got thinner and became cheaper so more households could afford them. Window frames were mostly build from oak and pine with a grid of timber glazing bars.
In today's world the options are mostly a choice between soft wood and hardwood. Softwood is a cheaper option and hardwood is more durable and longer lasting.
Aluminum or Wooden Window frames Pros and Cons
Pros of Aluminum Window frames
Selection of finishes; painted or anodized coatings
Low maintenance
Easy to clean
Weather and corrosion resistant
Does not rust
Cons of Aluminum Window frames
Poor insulator
Condensation and Moisture can form on inside of frames
Can be dented and scratched
Pros of Wooden Window frames
Insulation
Sound damping
Depending on the building design Wooden Windows can look more appealing
Easier to install with basic carpentry skills  
Cons of Wooden Window frames
Frequent painting and staining required
Wood expands and contracts due to weather
Sun / Rain damage if not vanished or treated
Can rot and warp
So the main question between Aluminium and Wooden Window frames is which one is better? In my honest opinion I would rather go with the Aluminium Window frame option.