When deciding between carpets and tiles, there are numerous advantages and disadvantages to consider. Tiles are more durable, easier to clean, water resistant, and allergy-free. The advantage of carpets is that they keep your house warmer in the winter and give you a much cozier look and feel.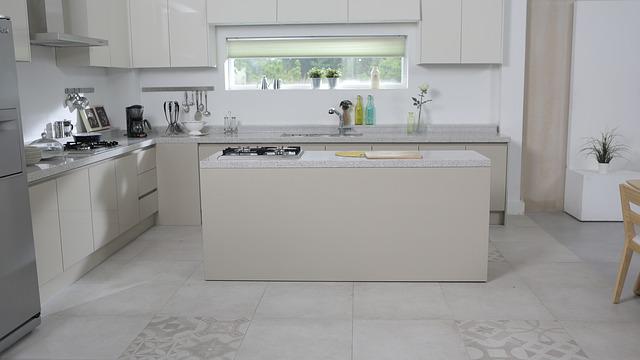 Is it cheaper to Carpet or Tile floor?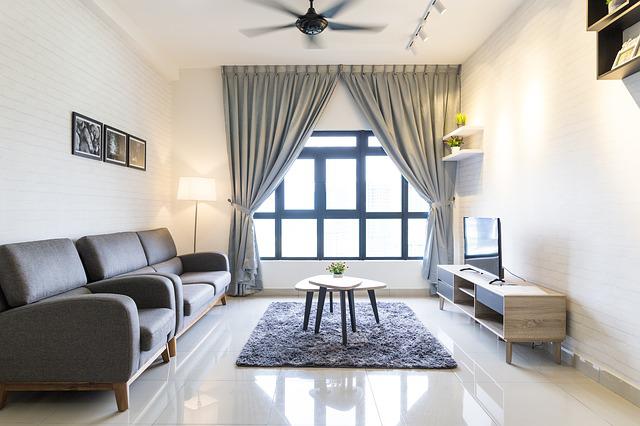 Deciding on Tiles or Carpets and looking at the prices, Tilling is much more expensive to install. Carpet is the cheaper option, but you need to take into consideration the lifespan and quality of the Carpets. The average lifespan for Carpets is between 5 to 15 years. This will depend on heavy traffic areas in your home or office.
If you are on a lower budget Carpets could be the better option but if you prefer Tiling this could benefit you more in the long run. You could also add loose fitted Carpets on your Tiling should you wish to have both in your home or office.
Can you put Carpet on Tile floor?
Yes, you can fit Carpets over existing Tiles without having to remove them first. Carpets can be installed directly over the Tiles but the Tiles could become damaged on the edges of the room. It is not advised to place Carpets over damaged Tiles because this could lead to injury of yourself, someone else and also the Carpet.
What is the different Ceramic Tile grades?
1 – Grade One – usually placed on walls

2 – Grade Two – usually for Home flooring

3 – Grade Three – for light to moderate foot traffic

4 – Grade Four – usually for commercial use

5 – Grade Five – heavy foot traffic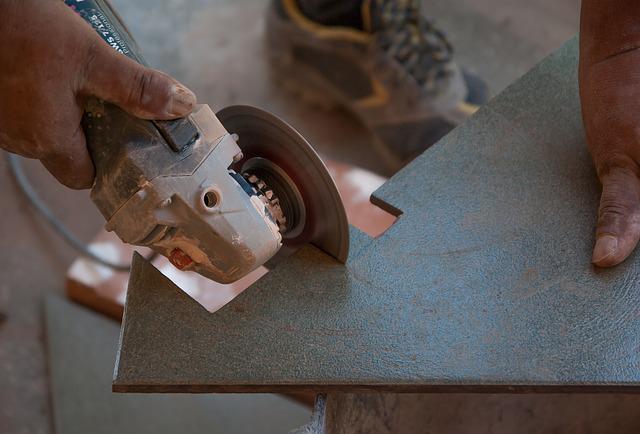 Floor Tiles can have a very long and lasting lifespan when chosen and maintained correctly. Choosing the correct grade will impact the lifespan the most. Tiles are not indestructible should they be mistreated, incorrectly selected for purpose or subjected to harsh conditions. The glaze on the Ceramic Tile could also scratch or wear away. 
Is Tile floor good for bedrooms?
When it comes to cleaning and maintenance Tile flooring is the better option. Due to easy cleaning advantages it may assist with people who are struggling with allergies causing breathing difficulties. The only disadvantage would be in the winter or colder days when room temperature may be cooler.
Easy to clean

Comes in a wide variety of patterns and finishes

Sizes are freely available

Water resistant

Long lasting

Allergy-free
Prices

Should Tiles get damaged the same type of tile is not always easy to source.

Surface chipping/cracking  

Grouting may need to be cleaned and maintained on a regular basis.
Holds heat much better in winter because of natural insulation

Noise reduction in home or office

Competitive pricing depending on quality and pile options

Gives a house a much cozier look and feel

Soft and slip resistant
Cleaning can be difficult

Gathers dust

Lifespan is usually between 5 to 15 years depending on foot traffic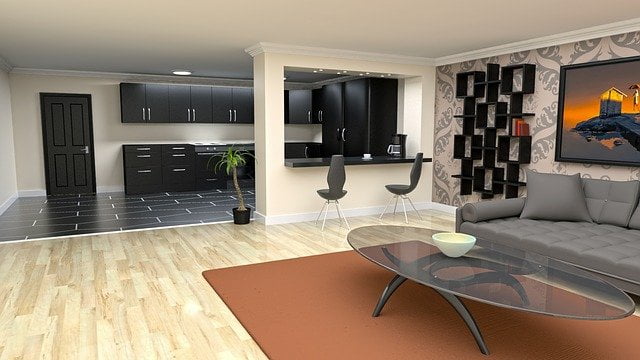 The major difference between porcelain tile and ceramic tile is how it's made. Both tiles are made from a clay mixture that's fired in a kiln, but porcelain tile is made from more refined clay and it's fired at higher temperatures. This makes it denser and more durable than ceramic tile.  Source www.expressflooring.com