Are you deciding between what is better Artificial Grass or Paving for your Home? Artificial Grass is cheaper to install compared to Paving. Paving is more durable and has a very long lifespan compared to Artificial Grass. With easier cleaning and less maintenance Paving is the better option.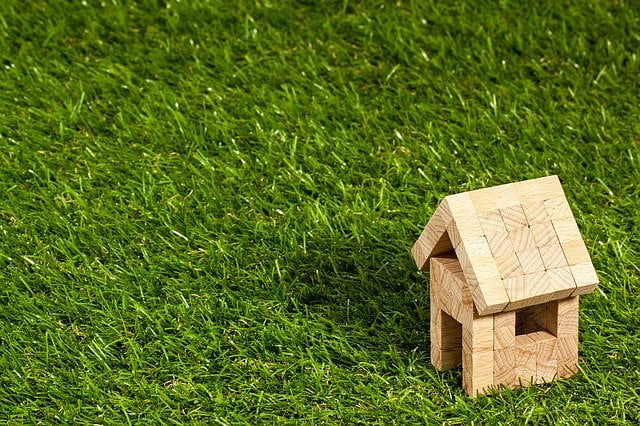 To maintain and prevent color fading, have your paving sealed at least once every two years.
Is Artificial Grass more expensive than Paving?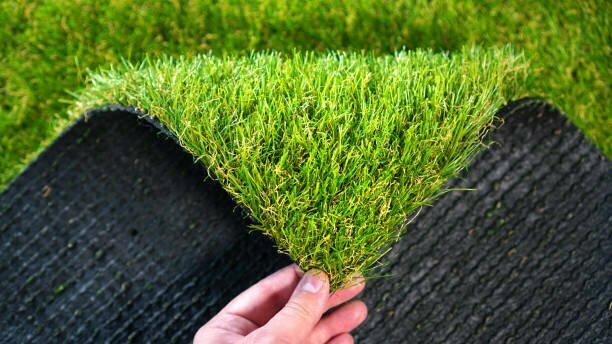 When it comes to ground preparation before installation Artificial Grass is much cheaper to have installed compared to Paving.
Artificial grass usually only necessitates 75mm of excavations, which allows for a 50mm Type 1 sub-base and a 25mm layer of granite or limestone dust. High-traffic public areas may require 100mm of Type 1 rather than 50mm. This is still less than what is required for Paving.
Compared to Artificial Grass excavation, Paving may require a minimum of 160mm of earth below the finished height of the paving. This  would be a typical specification for a patio or path installation. It allows for a Type 1 sub-base of 100mm, a mortar bed of 40mm, and Paving slabs of 20mm.
Comparing the two Artificial Grass will be the less expensive option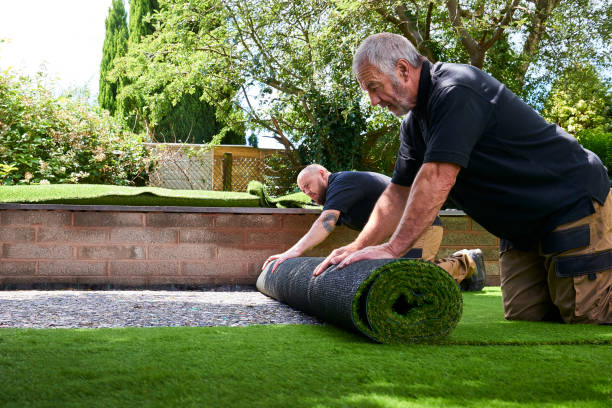 Artificial Grass lifespan
The lifespan of typical Artificial Grass, which is widely available, could be anywhere between 7 and 15 years. This is dependent on proper installation, grass maintenance and location. The lifespan may be reduced in high-traffic areas.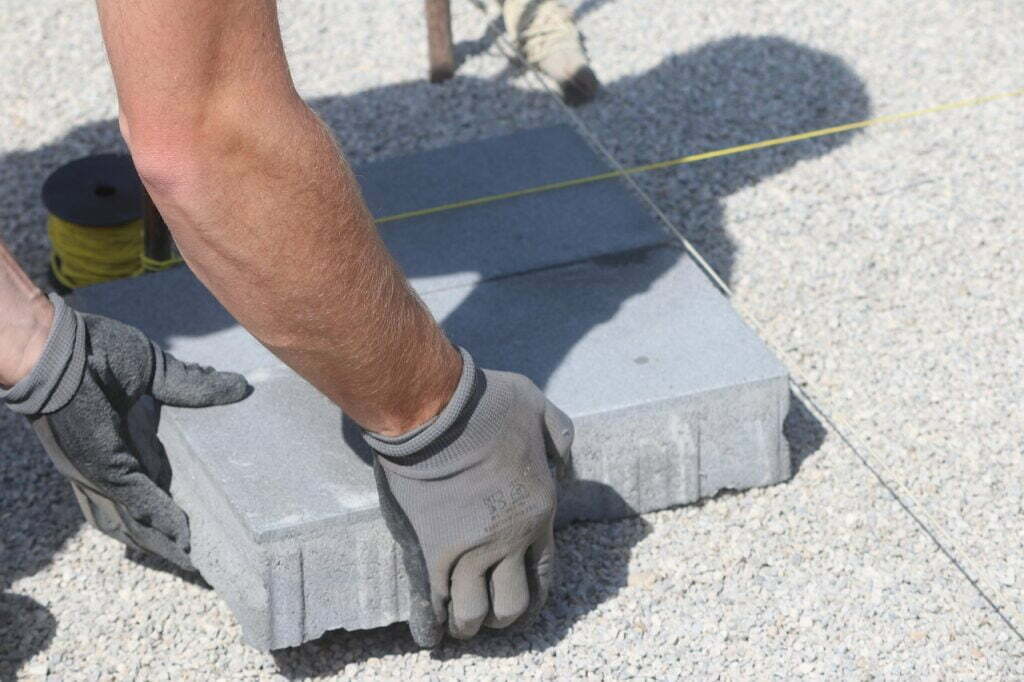 The lifespan of outdoor paving will depend on the durability, installation and maintenance of the Paving laid. The average lifespan could be anywhere from 50 to 100 years. Repairs can easily be done because you only need to remove and replace the damaged Paving.
Concrete paved driveways can last 25 to 50 years if properly installed and maintained.
Artificial Grass or Paving for your Home Pro's and Con's
Pros of Artificial Grass

Durable and long lasting

Low maintenance

Environmentally friendly

Installation cost

Safety and Cleanliness
May cause odor buildup if not cleaned regularly
Artificial Grass or Paving for your Home Pro's and Con's
Pros of Paving

Endless options available

Easy to clean

Low maintenance

Easy to repair

Weather proof

Very long lifespan

Neat and clean look
May require some maintenance during rainy whet seasons.