Is it wise to buy a fixer-upper house?
Buying a house is no easy task, especially if you are on a tight budget, but is a fixer-upper house right for you? With the prices of properties these days, it is understandable that most first time home owners cannot afford to move into a ready-built new home.
A fixer-upper home is a home that most of the time has been neglected in maintenance or only the shell of the house has been built.
We will be looking into the pros and cons of taking on a project like this and what to look out for.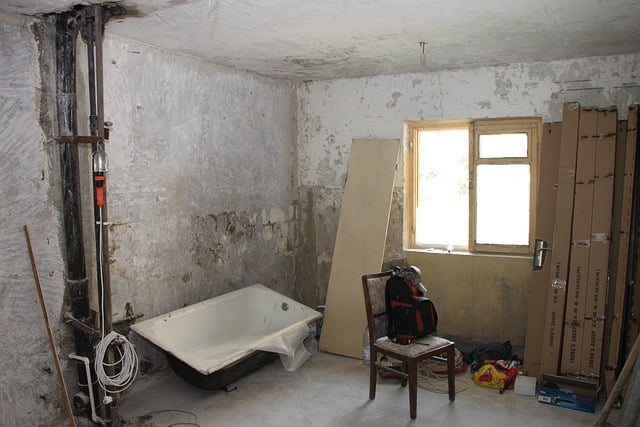 Start by getting a home inspection.
It might sound like a straightforward task to inspect your fixer-upper by yourself to save a few Rands, but this is unfortunately not the case. It is advised to get a qualified home inspector to perform a thorough investigation of your project in mind. The reason for this is that this could highlight unseen problematic areas, for example, plumbing defects, cracked foundations, etc.
Calculate your estimated renovation cost.
Start by creating a list of what exactly you have in mind and then start to calculate the cost of the needed materials and if you will be needing a contractor to assist with the project.
You can use the internet to browse and compare the costs of contractors and materials that you would require. This will not give you the exact amount that you need, but it will help to assist by guiding you in the right direction. By calculating the amount needed, you should be able to see if the fixer-upper house project is worthwhile.
Do your research on the needed permit requirements.
In most building cases, permits are required to complete structural work. This is determined by your property location and surrounding neighborhood guidelines. You will be able to get the needed information at your local municipal office. For more complex building renovations, you may require detailed plans.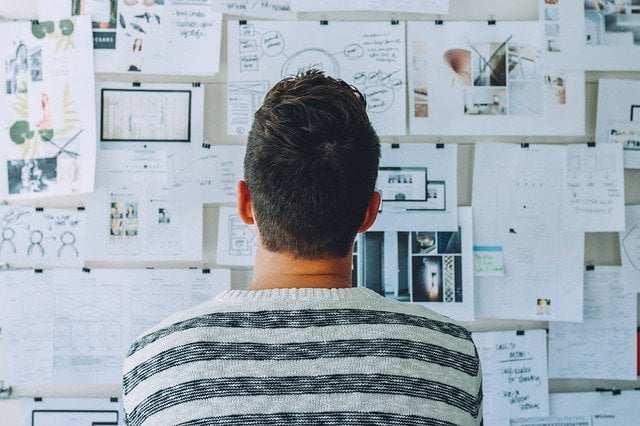 What loan options are available?
There are financing options available at your local banks, and they are called building loans. With these loans, there are certain criteria that need to be met. Below we will list a few:
You need to be 18 years of age or older.
Your credit record must be clean.
You need to use a registered contractor
A building contract that includes both signatures of yourself and the builder
Unless you receive a 100% loan, you need to have at least 10% upfront for a deposit.
The builder needs to give you a lien waiver that waives all of his rights to the property.
You have a chance to customize your home to your desired needs.
There is less competition in the market, so you will have a better chance to find your home at a better price.
Costs can be saved, depending on the extent of the renovations and materials you choose.
Freedom of design, colors, and contractors.
It's difficult to budget. Because of the unforeseen surprises that can arise, it can be almost impossible to accurately determine the cost.
There are unknown issues that might show, even with the best home inspector, when it comes to older homes.
Leukes Builders service the whole Cape town and Western Cape. We are based in Kuils River but have clients as far as Romansbaai, Hermanus, Malmesbury and Langebaan.