Building your Retirement home
This week we will be looking into Building your Retirement home . We will be discussing locations, plot sizes, home sizes, maintenance and security options to make your home safe. This will include some tips to help lower maintenance costs.
Finding the correct location
This is one of the most important things to consider. By doing your research thoroughly on present and future developments in the location you are considering, you will be able to determine if this will fit into your future plans and lifestyle.
You need to think about transport and the available shops in the area. As you grow older, you might not be able to drive yourself, or even walk or travel great distances to shop for your everyday needs.
If you like to take a stroll in a park or even take your pets on walks, then you must also consider the neighborhood and open spaces. Take some time and drive through the neighborhood to make sure you are feeling comfortable and safe. After all, you don't want to feel stressed by just going out of your home.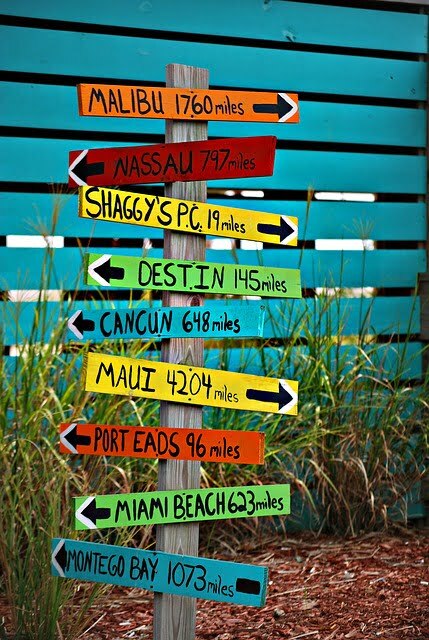 Things to consider regarding your plot size
When deciding on a perfect plot of land, consider what size your house will be. This will enable you to think about your lawn and paving area size and options. The larger the open area you have left after building your house, the more it will need time and maintenance, which adds up costs. Will you have a gardener to upkeep your yard, or will you decide on a simpler option like artificial grass or paving?
Read more in our previous blog about choosing the correct location for the construction of a new home. Construction of a New Home – Leukes Builders
Read more about our previous blog about artificial grass or paving for your home. Artificial Grass or Paving for your Home? – Leukes Builders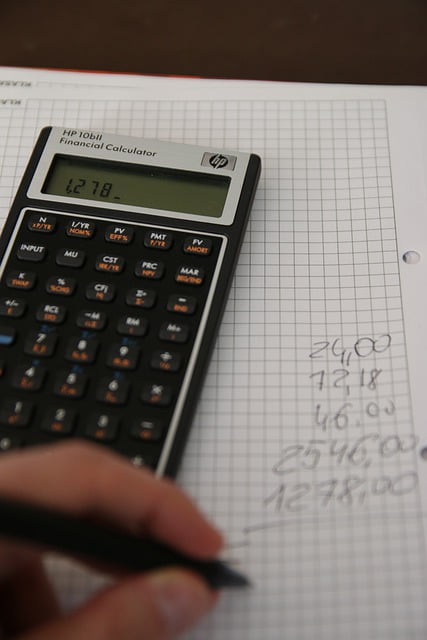 How to lower the overall cost of your house
Making your home more energy efficient should be at the top of your list. This will have a positive impact on your future finances. Small upgrades, like changing your light globes to leds and going with a solar geyser option, could save you in the long run. If you are comfortable cooking with gas instead of an electric stove, you could save more on electricity prices. Just check with your insurance to see if this will affect your monthly premiums.
Look into upgrading shower heads to energy-efficient shower heads. This could cut your average water bill in the shower by half. There are a lot more new products on the market now than in the past, and you could save on your water bill by going with more modern tap options.
When it comes to cost saving on your home exterior, you need to make a decision on having a brick finishing or plaster option. Choosing the plaster option means you will need to do painting maintenance as needed. The location of your home and the quality of paint will play a big role in the time line between painting and upkeep.
Security considerations for your home
Starting from the outside of your home, your boundary walls are your first line of security for your home. Ensure that they are high enough and have some form of deterrent to keep unwanted guests from climbing over them. An example would be spikes, electrical wiring, CCTV cameras, or beams.
Do your research on a proper gate for your entrance, and it's recommended that you choose an electronic option for easy access for yourself. I'd rather spend a little more on a quality security gate than on something that will rust away in a few years.
Burgaler bars and quality security gates for your home serve as a good deterrent to uninvited guests. It's not the most appealing look for your home, but safety first for you and your loved ones. There are a lot of options out now that look much better than the previous designs.
Look into an alarm system for the inside and outside of your home. It's a sad reality, but safety is most important when you are at home or even away.
Leukes Builders service the whole Cape town and Western Cape. We are based in Kuils River but have clients as far as Romansbaai, Hermanus, Malmesbury and Langebaan.