What home renovations add the most value?
This week we will be diving into what home renovations add the most value. The list will not be from cheapest to most expensive renovations, but we will try and suggest a few options for you to browse through.
The act of remodelling, renovating, or improving one's home is referred to as "home improvement," "home renovation," or "remodelling." Home improvement projects can involve enhancing the interior, exterior, or other aspects of an existing house.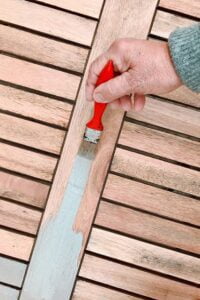 Why is there a sudden increase in home renovations?
After the COVID-19 pandemic affected the majority of us, we started to pay more attention to our surroundings. We are spending more time at home and figuring out how to improve the comfort and coziness of our daily lives. Many families were forced to make renovations for convenience and to keep themselves busy because parks were closed and there were restrictions on moving around freely. This inspired a ton of creative endeavours inside and outside the house.
Minor kitchen remodeling.
Not every renovation needs to be a major remodel. Starting out with a simple but yet very noticeable area of your home would be your kitchen.
Repainting your walls: This adds a fresh look to your kitchen area and, by choosing a lighter color, can also make the area look and feel much bigger and brighter.
Update your cabinets: There are do-it-yourself cabinets available from most suppliers, and these will add space and storage. It will also help with feeling more organized and less cluttered in the kitchen. You can replace your cabinet handles and this will add a modern feel.
Changing and installing light fixtures: Replacing and adding new light to your kitchen will make it feel more inviting, as will choosing the correct globe types for the area. You could update your light fixtures to a more modern design to help enhance the look of your cupboards.
Bathroom or washroom renovations are not the cheapest when it comes to renovations. There are many things to take into consideration, and this includes the piping and removing and fitting fixtures. In many cases, it will be advised to have a contractor assist you with this project because making a hole in a wall could cost you if, for example, there is a pipe that you could puncture in the wall. These renovations could include:
Painting
Tiling
Installations
Upgrade taps and fixtures
Relocating and installing piping or drains
Lighting
Exstractor fans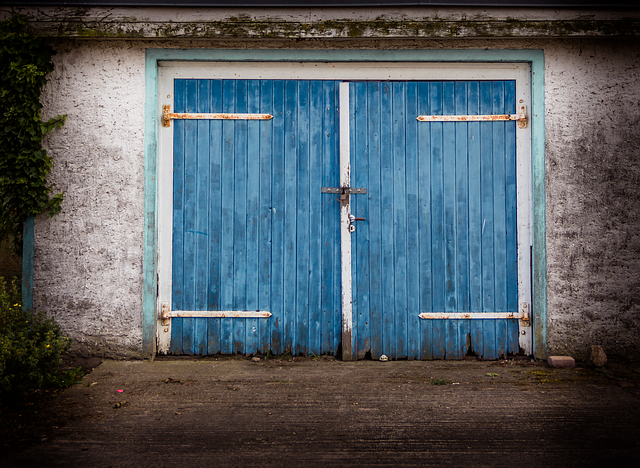 The replacement of a garage door will change the face of your home and it draws a lot of attention because it is the biggest door in your home. Making a modern upgrade or even having your door painted will make a huge difference. For convenience, having an electric motor fitted and being able to open the door remotely will add value.
Update your light fixtures.
A lot of people don't think about lighting, but it is one of the most important details in a home, especially if you are planning to sell. New homes are often fitted with halogen lights, which, whilst being cheap, are probably not the most attractive choice. Instead, opt for LED lighting as this is probably one of the easiest and cheapest ways to add value to your home without altering its appearance in any drastic way.
If you are willing to replace the entire fitting/fixture of the globes, then we would suggest going with something that looks more stylish and expensive. It needs to fit in with the area it is in, so we suggest looking at more than just one option for this.
For the living room or even the bedroom, fit dim light switches as this could enhance a more comfortable look and feel. Small details like this could greatly increase the value of your home.
Part 2 will follow next week on this blog.
Leukes Builders service the whole Cape town and Western Cape. We are based in Kuils River but have clients as far as Romansbaai, Hermanus, Malmesbury and Langebaan.