Home renovations that add value part 2
This week we will be continuing with part 2 of what home renovations add the most value. Last week we mentioned minor kitchen remodeling, renovating a bathroom, garage door replacement, and updating your light fixtures. This week we will be giving you a few more ideas.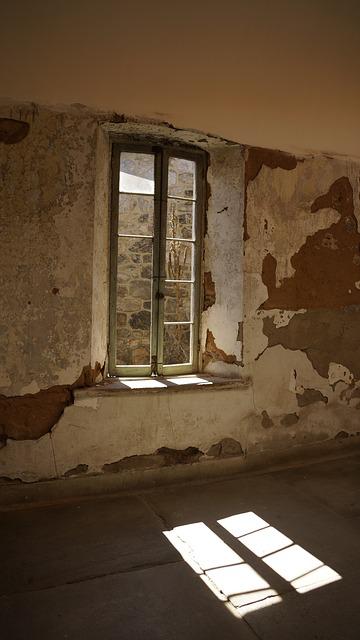 Replacement of windows and window frames
If your current windows are old, damaged or even falling apart, it might be a good idea to replace the entire window and frames. It will help with your home's marketability and assist with making the sale smoother.
Byers might see worn and damaged window frames as if the property has been neglected, and this could negatively impact your home's market value.
If windows are damaged, for example, glass, latches, locks, and springs, have them replaced.
Check for drafty windows; this can be caused by latches or guides that are faulty.
Adding an addition to your current home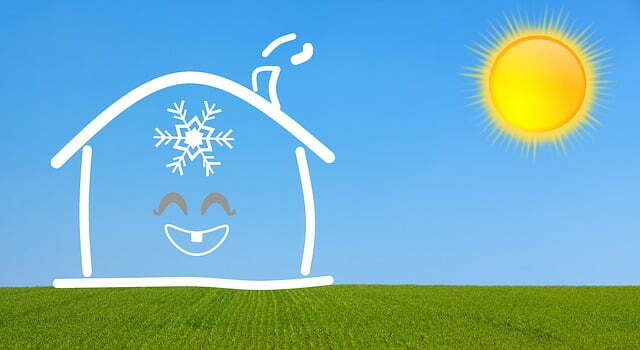 Installing or updating your home's air conditioning system.
Lots of new buyers are looking for a comfortable living experience with minimal clutter. Having a home that is fitted with air conditioning will assist with heating and cooling throughout the year. Having air conditioning also saves space and the decluttering of fans standing around and hanging out of the ceiling. With today's technology, air conditioners are much more energy efficient as well.
Leukes Builders service the whole Cape town and Western Cape. We are based in Kuils River but have clients as far as Romansbaai, Hermanus, Malmesbury and Langebaan.